The Crown has finished filming its fourth season prematurely amid the coronavirus pandemic.
The much-loved historical drama has managed to finish filming season four a few days earlier than planned leading fans to believe that the series will return to screens later this year.
The production, which stars Oscar winner Olivia Colman as Queen Elisabeth II, was already nearing the end of filming when other Netflix shows including Stranger Things and The Witcher both had their filming suspended.
In January, it was announced The Crown would be ending with its fifth series.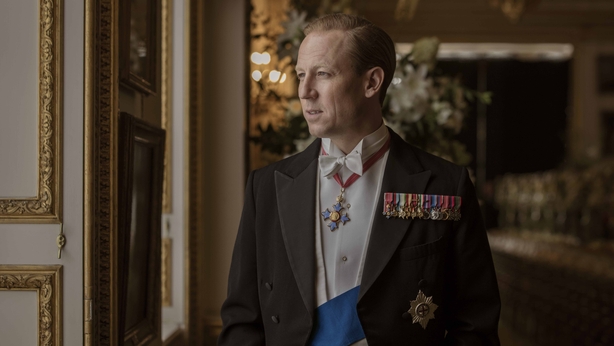 Creator and showrunner Peter Morgan initially hoped the show would run six seasons, which would have given two seasons to each actress playing Queen Elizabeth II. Morgan cast Imelda Staunton as the queen for the final season.
"At the outset I had imagined The Crown running for six seasons but now that we have begun work on the stories for season five it has become clear to me that this is the perfect time and place to stop," Morgan said.
"I'm grateful to Netflix and Sony for supporting me in this decision."