Dancing with the Stars finalist Grainne Gallanagh has said she's found self-isolating with fellow contestant Brian Dowling to be "surprisingly a lot of fun".
The 25-year-old model and nurse decided to remain in the same apartment she was sharing with the former Celebrity Big Brother winner "because we've been around so many people". 
Speaking on The Ray D'Arcy Show on RTÉ Radio 1 on Friday, the Donegal native explained: "Brian and I stayed in the same apartment during the duration of the show.
"We had been together during the evenings for the past few weeks. When the show abruptly came to an end, we decided we'd continue to isolate just for another week or so, because we've been around so many people.
"We decided we'd do it together because we'd been together anyway. We've spend the last week laughing non-stop - it's actually been surprisingly a lot of fun isolating.
"Brian is used to isolation with Big Brother!! He's done it twice and won both times," she added.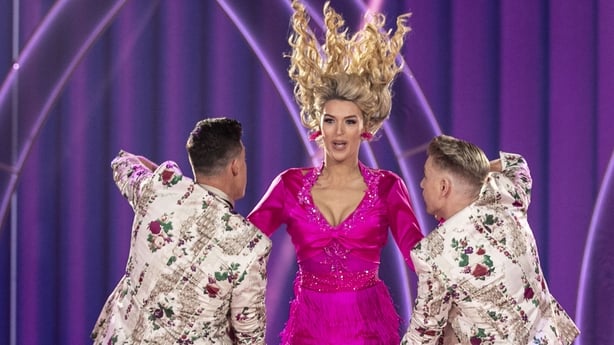 The former Miss Universe Ireland recently revealed she's hanging up her dancing shoes and putting back on her scrubs to help during the coronavirus crisis. 
"I trained in Ireland and qualified in 2016. I moved to the UK and nursed there for a few years.
"The Miss Universe Ireland came about and I won that. The nursing took a back seat while I was doing all my traveling and stuff. But I still stuck with it - I did agency work - you can choose your shift depending on your availability."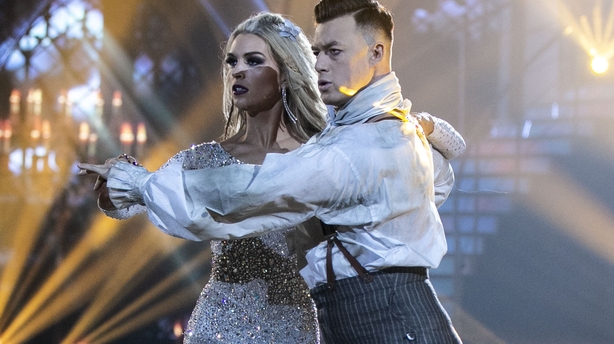 Gallanagh moved home in August of last year and hasn't been back in the hospital since.
"I'll be a bit nervous going back but obviously with everything going on it's the best thing to do. 
"I'm not really sure what to expect. I have colleagues who are already in the midst of everything in the hospitals right now and it's such a stressful environment anyway."
"It's scary for yourself but it's even scarier for someone coming into the hospital," she added.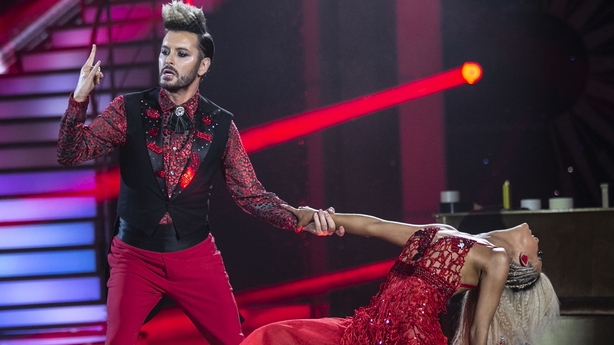 With Mother's Day looming, fellow DWTS contestant Brian Dowling opened up about spending the day without his beloved mum who passed away in 2018.
"The first year you are in shock. It's almost like a new numbing feeling. More of a realisation that you're never going to see her again.
"Im  very lucky - there are seven of us so all my sisters we just pull together. You grieve and celebrate together.
"When I do build up the courage to go to the grave we can stand around and reminisce and we laugh so you just try to find love and positivity," he added.