Attempts to bring Jason Donovan and Guy Pearce to Neighbours for the 35th anniversary were in vain after the pair politely declined an offer from Annie Jones, who played Jane Harris, and Stefan Dennis who plays Paul Robinson on the soap.
This week, Neighbours has been seeing the return of old cast members who were most likely "gone to the city" for the last 20 years. Jones, who played Jane Super Brain Harris, tried to persuade Donovan and Pearce to return for the 35th anniversary.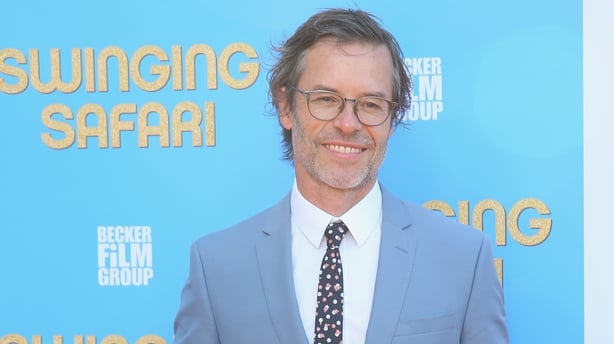 Speaking to Radio Times magazine, she said: "What a hoot that would be, I'd love to do a couple of scenes in the coffee shop with those guys. Mike could roar in on that motorbike of his and rip off his helmet for the big reveal!"
She added, "Stefan Dennis and I caught up with Jason Donovan (Scott Robinson) and Guy Pearce (Mike Young) when we were all in the UK a while ago,
"We tried to persuade them to do it but they are both so darn busy!"
Neighbours is marking its 35th anniversary next month with five weddings, three deaths and the return of former Erinsborough favourites.
The weddings are part of Chloe (April Rose Pengilly) and Terese's plan to save Lassiter's Hotel.
Away from Ramsay Street, Elly (Jodi Anasta) travels to Pierce's (Tim Robards) glamping resort with her friends to celebrate her 35th birthday.
Fin (Rob Mills), however, has plans of his own - and three characters will not survive.
Neighbours airs weekdays on RTÉ One and RTÉ2. Catch up on Neighbours on the RTÉ Player.