The BBC has announced that it has temporarily halted filming on EastEnders, Casualty and its other continuing dramas in light of the Covid-19 crisis.
Doctors, Holby City, River City and long-running Welsh language soap opera Pobol y Cwm are also included in the move.
News: "In light of the spread of Covid-19, filming on #EastEnders will be postponed until further notice... We have also taken the decision to reduce the amount of episodes we broadcast each week to two."
Episodes will now air on Mondays, 8pm and Tuesdays, 7.30pm. pic.twitter.com/Ea9rodkqfh

— BBC EastEnders (@bbceastenders) March 18, 2020
In a statement on Wednesday, the broadcaster said: "In light of the spread of Covid-19, after much consideration, it has been decided that filming on all BBC Studios continuing dramas will be postponed until further notice. The decision was made after the latest government update.
"We will continue to follow the latest news and advice from the World Health Organisation and public health organisations."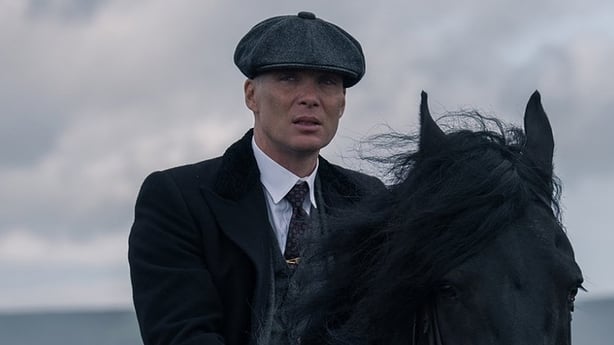 EastEnders is filmed weeks ahead of broadcast schedule, with the BBC saying it intends to air completed episodes at a rate of two per week, as opposed to the usual four.
Earlier this week it was reported that filming had been suspended on the BBC's Adrian Dunbar-starring Line of Duty and Cillian Murphy-starring Peaky Blinders.
RTÉ also announced that its much-loved drama Fair City will move to two episodes a week from next week as production has been halted due to the coronavirus outbreak.
"Broadcasting two episodes a week will mean that viewers can enjoy all the happenings in Carrigstown until mid April, RTÉ said in a statement.
"Next week's schedule will be shortly announced.
"Thanks to our viewers for watching. We will endeavor to get back and running as soon as is possible."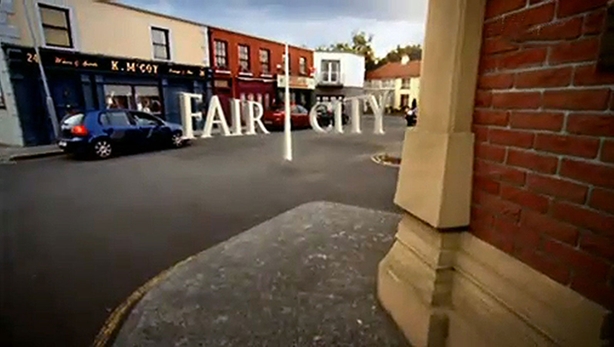 In a bid to relieve pressure on the internet amid Covid-19, the European Union are urging online media platforms to stream movies and entertainment in standard rather than high definition.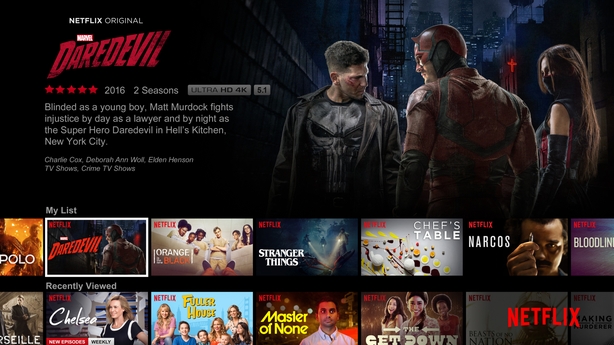 As online speeds have increased and screen resolution has improved, web giants like Netflix, Disney Plus, Hulu, HBO and Amazon have increasingly supplied film lovers with high definition footage of their favourites.
More television news here