This week's Dancing with the Stars is the penultimate show of what's arguably been the best season so far - and judge Brian Redmond is enjoying every minute.
With just two shows and four stars left, there's nothing to choose between the remaining contestants - Lottie Ryan, Aidan Fogarty, Gráinne Gallanagh and Ryan Andrews.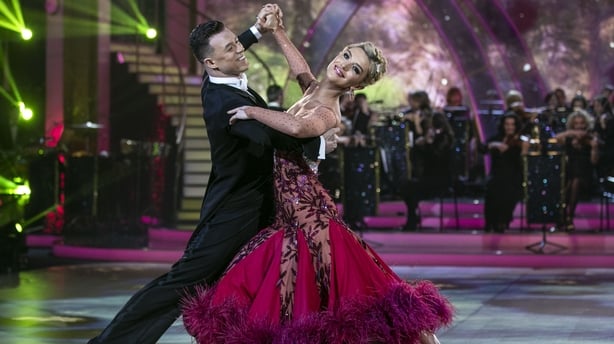 "It's squeaky bum time now, for sure," Redmond says, borrowing a phrase made famous by former Manchester United manager, Alex Ferguson.
"And it's probably the biggest squeaky bum season that we've ever had because, when I look at those contestants that are left for different reasons and the different ways you could make a case for any of them winning it.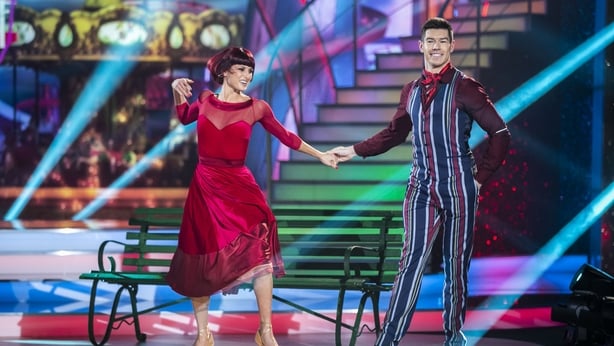 Speaking to RTÉ Entertainment, he added, "In previous years at this stage, you're sort of thinking: 'Ah, they probably won't make the final, and if they do make the final they probably won't win it.' But any one of the four of them could win it."
And even before a step is taken on Sunday, Brian feels a lot of sympathy for whoever loses out.
"It's a semi-final - and nobody in any competition wants to lose at that stage," he says. "It's like in football. At least if you get to the FA Cup Final you get to play at Wembley. Losing at the semi-final stage is heartbreaking. Nobody remembers who was in a semi-final."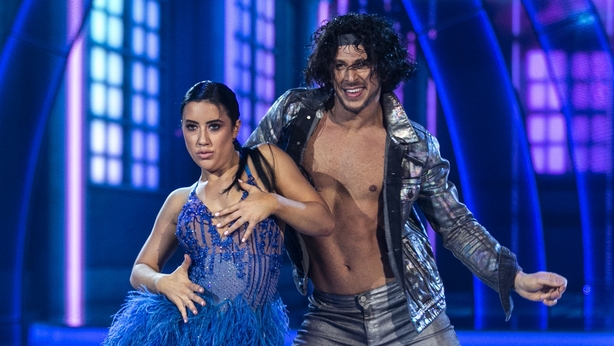 And with Ireland heading to a lockdown situation, shows such as Dancing with the Stars can help to put a smile on people's faces and provide some much-needed distraction.
Redmond appreciates that entertainers are required more than ever at times such as this, as we face the battle against the spread of the coronavirus.
"Maybe we should start bringing people back in and extend Dancing with the Stars for another six or eight weeks again, through the self-isolation," he suggests, tongue firmly in cheek.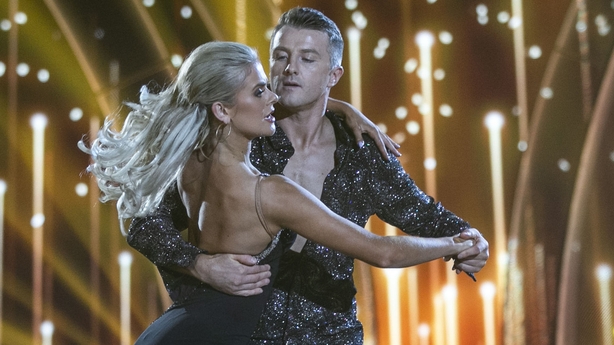 While acknowledging that RTÉ's primary goal must be to keep Irish people informed about developments relating to serious matters such as the current crisis, he reckons the next step should be to entertain.
"When that job is done, I think it falls down to shows like ours, entertainment shows, to bring that little bit of light relief," he says. "Let's just call into people's lives for a couple of hours on a Sunday evening.
"I think it's an undervalued thing that we do," he adds. "There's a lot to be said socially for what we do."
Dancing with the Stars, 6.30pm Sunday, RTÉ One