Martin Freeman stars in Breeders, there's a new heath series called How to Beat . . ., while Bridget and Eamon fans should recognise one of the faces in this week's First Dates Ireland.
Pick of the Day
Breeders, 9.00pm, Sky One & NOW TV
It's the classic parental paradox - it is possible, in the very same moment, to love your child to the horizon of the universe, yet still be angry enough to want to send them there.
Martin Freeman stars in this new Sky original comedy as a struggling dad-of-two called Paul, who alongside his wife Ally, played by Daisy Haggard, navigates the ever-evolving definition of parenting.
In the opening episode, Paul spends the night fighting his own anger and feeling incredulity towards his children's inability to go to sleep. Not a great mix!
Later, in this week's second episode, a parents evening forces Paul and Ally to evaluate their hopes and dreams for their kids, and how far exactly they are willing to go for their sake.
New or Returning Shows
How to Beat . . . Ageing, 8.00pm, Channel 4
In this new health series, Kate Quilton and Dr Javid Abdelmoneim explore the small changes that could bring huge health benefits.
Working with volunteers and scientists from across the UK, the series shines a light on the latest scientific evidence when it comes to bringing down your biological age; to managing stress; beating pain; and sticking to a healthy diet.
In this episode, Kate and Javid recruit eight volunteers to take part in an experiment to see if making simple lifestyle changes can knock years off their biological ages in just five weeks.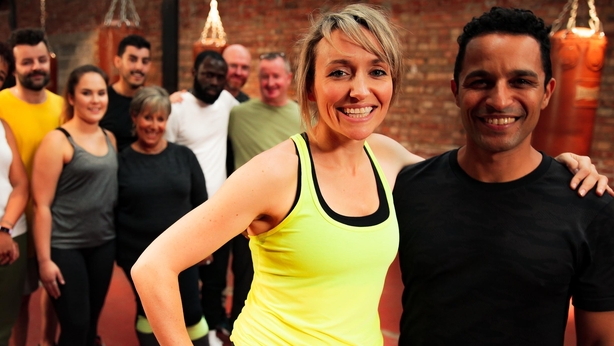 New to Download
Hospital Playlist, Netflix
This Korean drama is about five doctors - whose friendship goes back 20 years, to their days together in medical school - band together at one hospital as colleagues in the VIP wing.
Ending Tonight
Citizens of Boomtown, 10.15pm, RTÉ One
Here's the second and final part of the extraordinary story of Bob Geldof and The Boomtown Rats - with special guests Bono, Sinead O'Connor, Sting and a host of others.
Last week's opening episode ran from the mid-1970s up to when the band enjoyed major success. So tonight it's bound to be Live Aid, the break-up and Geldof's post-Rats' career and often tragic private life.
Here are the Rats performing recently on The Tommy Tiernan Show.
90 Day Fiancé: Before the 90 Days, 8.00pm, TLC
Ed, Avery, Geoffrey, Lisa, Stephanie, Yolanda and David are on a mission to meet their overseas partners in person for the first time. Meanwhile, Darcey seeks answers.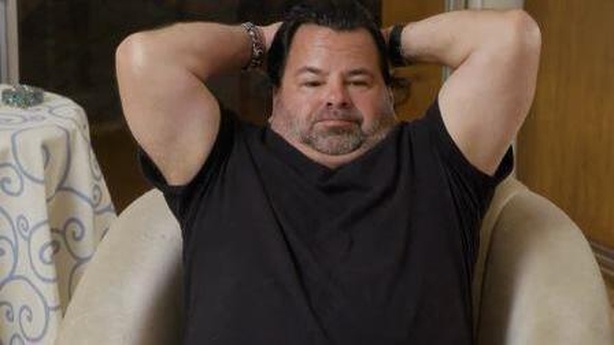 Don't Miss
First Dates Ireland, 9.30pm, RTÉ 2
There's a little smack of celebrity off this week's episode, as Edwin Sammon, who would be better known as Fr Gabriel in Bridget and Eamon, flies in from the Edinburgh Festival.
He'll be hoping that his date with physical therapist Emer from Athlone is anything but a laughing matter.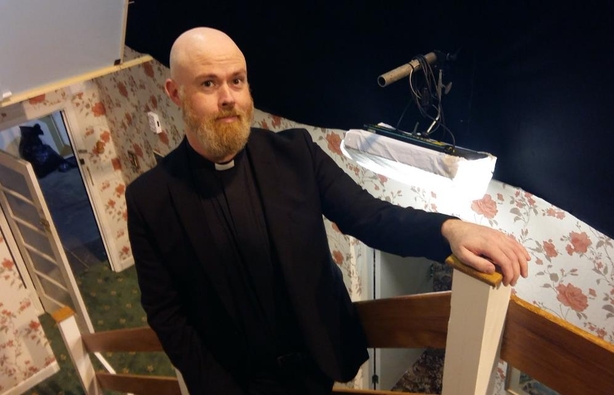 Click here for full TV listings