Movie sequel Peter Rabbit 2: The Runaway has been postponed amid increasing concerns over the coronavirus.
The follow-up to 2018's hugely popular Peter Rabbit had been set to arrive at European cinemas on March 27, and open in the US on April 3. However, Sony said the sequel will now launch on August 7.
The new film features James Corden once again voicing the mischievous rabbit, adapted loosely from the series of children's books by Beatrix Potter.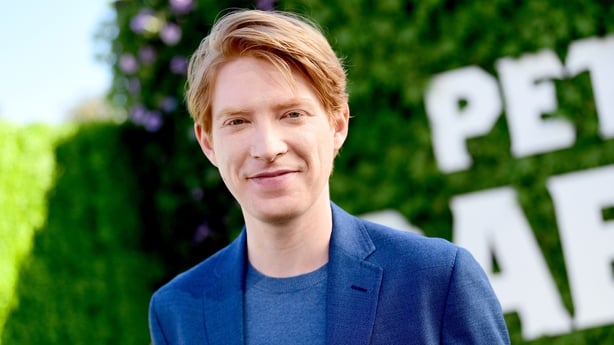 Live-action performers include Domhnall Gleeson, as well as Australian actors Rose Byrne and Sam Neill.
The first Peter Rabbit movie, which also featured the voices of Margot Robbie, Daisy Ridley, Elizabeth Debicki and the singer Sia, was a hit for Sony, making more than $350 million worldwide.
More movie news, reviews and interviews here