Filming has begun on Smother, a new RTÉ commissioned drama, in Co. Clare, with Dervla Kirwan and Seána Kerslake leading the cast.
Written by Kate O'Riordan (Mr Selfridge, and upcoming Channel 5 drama Penance), the drama is a family thriller about deeply buried secrets and their unintended consequences, set in a small town on the wild and rugged coast of Clare. 
Shooting locations include Lahinch, Liscannor, Spanish Point, Fanore, Ennistymon and Lisdoonvarna. 
Kirwan (The Stranger, White Dragon) leads the cast as matriarch Val, a devoted mother who is determined to protect her family and particularly her three daughters, Jenny, Anna and Grace, at any cost.
Jenny is a heavily pregnant single doctor, unsure of the choices she has made and is played by Niamh Walsh (Good Omens, Jamestown).
Seána Kerslake (Can't Cope, Won't Cope, The Hole in the Ground) plays Grace, an angry but fragile young woman struggling with mental health issues.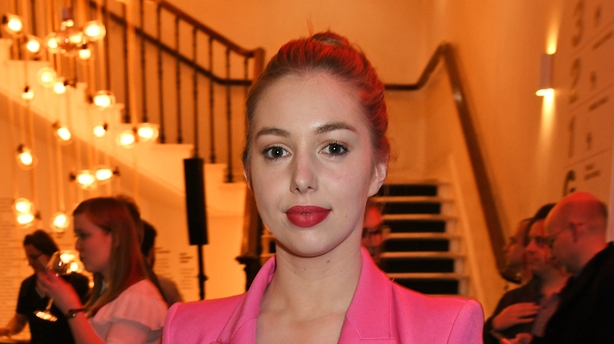 Anna is a devoted step-mother to two teenage boys whose birth mother has recently reappeared on the scene and is played by Gemma-Leah Devereux (Judy, The Tudors).
When Val Ahern's husband Denis, played by Stuart Graham (The Cure, Hunger), is found dead at a foot of a cliff close to their home the morning after a family party, Val begins to interrogate the events that unfolded the night before.
Val explores Denis's relationships with his children, step-children and his siblings in order to find out who might have been responsible for his brutal, shocking death.
The deeper she delves into her family's secrets the more she realises how her late husband's controlling, manipulative behaviour had a deep affect on each member of the family.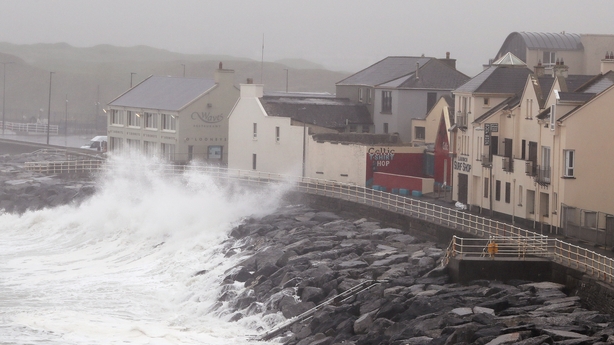 Speaking about the upcoming drama, Kirwan said:"It's been a long time since anything this well written about an Irish family has come my way.
"In Smother Kate O'Riordan has created a riveting thriller that will wake the world up to contemporary Ireland and rewrite an outdated narrative that has been peddled about the Irish for years.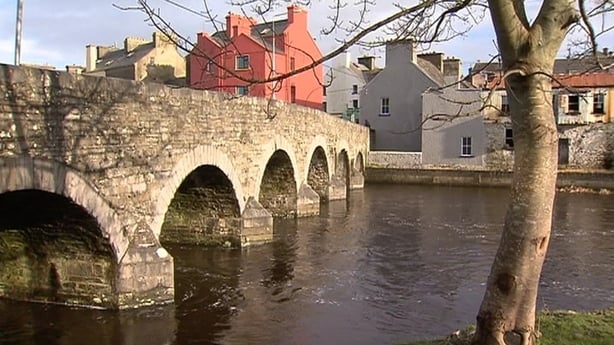 "Val is such a complex, layered character and a ferociously protective mother and I'm really excited to be playing her in such a powerful Irish drama. Smother has so much to say about modern families, and it says it in a compelling and gripping way."
Smother has been created by Kate O' Riordan and developed by BBC Studios Drama North and Scotland in partnership with Dublin-based Treasure Entertainment, and commissioned by RTÉ.