Five become four on the dance floor for TV Themes Week as James Patrice is joined by DWTS alumnus Marty Morrissey who, as well as revealing the lasting effect the show has had on his life, also gives his tips for this years final.
"Ryan and Lottie . . . would be my top two, but I actually think Taggy (Aidan Fogarty) or Gráinne will win," he says
Marty also reveals the rather unusual training regime he adopted during his time on the show by practicing dance moves in the car park of his apartment block in the middle of the night.
He says: "I didn't see him, next thing I did a twirl, I could see him looking at me and he said 'Are you alright?' I said, I'm fine I do this every night at half-1 in the morning."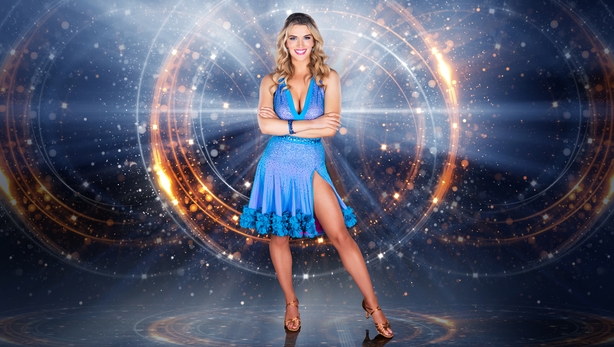 Looking ahead to the semi-final, Pro Dancers John Nolan and Karen Byrne reveal how competitive the show gets at this stage.
"It's kind of that moment everyone wants to get to. It's moreso everyone wants to get to the semi-final more than the final!"
Also on this week's podcast there's your weekly fix of behind-the-scenes gossip, which sees James take a tour with the cast and crew to find out how the show comes together.
The full episode is available to download here. 
iTunes download here.
Spotify download here.