Tonight's top telly picks include Blood, Miriam's Big Fat Adventure, the final chapter in Herstory and The Boys in Green . . .
Pick of the Day
Blood, 9.00pm, Virgin Media One
Season two of this twisting drama is gathering pace. Tonight, as Fiona's interrogation continues, Dez wants to know about her home life and her relationship. She maintains that everything's normal.
Paul is struggling and fighting off panic-attacks. He's overwhelmed by the situation he's found himself in. Will he follow Kian's orders and assist with the theft of Gillian's prized horse, or will he stay loyal to his friends?
Meanwhile, in town and feeling judgemental eyes upon him, Jim interviews for a job at a high-end legal firm. He's ready to re-join the workforce, but are they willing to accept the man who made headlines last year?
New or Returning Shows
Miriam's Big Fat Adventure, 9.00pm, BBC Two
Miriam Margolyes loves her life but loathes her body. In her words, Miriam has been fat ever since she can remember – it has overshadowed her life.
Now aged 78, she knows time to do something about it is running out.
In this series, she aims to discover why, despite so much information about healthy lifestyles, the UK is at its most overweight ever – and wants to understand what impact being obese has on people and how the rest of society views them.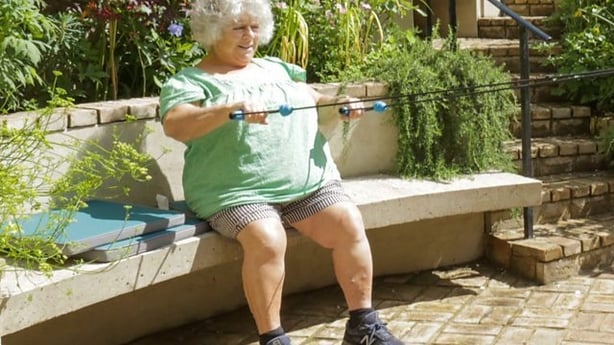 Ending Tonight
Herstory: Ireland's Epic Women, 8.30pm, RTÉ One
This final episode focuses on Wicklow-born choreographer at The Abbey Theatre, as well as director and founder of the Royal Ballet Ninette de Valois.
The importance of her role in creating not only a world-class national company and school but a unique national style of dance and audience for ballet cannot be overstated.
Among the contributors are Anne Maher Artistic (Director, Ballet Ireland), Anna Meadmore (The Royal Ballet School) and Dr Victoria O'Brien Dance Historian and author of A History of Irish Ballet from 1927 to 1963.
The Outsider, 9.00pm, Sky Atlantic
In the finale of this adaptation of the Stephen King novel of the same name, the group finds itself in a climactic showdown in their last-ditch effort to root out El Coco.
Miracle Workers, 9.00pm, Sky Comedy
In the season finale, Craig does his best to save Earth and all of mankind, no matter the cost. With only minutes to spare, Sam and Laura are their only hope.
Baghdad Central, 10.00pm, Channel 4
The six-part noir thriller, based on the book Baghdad Central by Elliott Colla, draws to a dramatic conclusion.
Khafaji (Waleed Zuaiter) realises that he must get his family out of Iraq. Both of his daughters need rescuing: one from the Green Zone and one from captivity.
Don't Miss
The Boys in Green, 9.35pm, RTÉ One
This two-part documentary tells the story of the greatest period in the history of Irish international football, as the achievements of Jack Charlton's team captured the imagination of the entire country.
From 1986 to 1995, the team that Jack built inspired unparalleled scenes of joy as Ireland qualified for Euro 88, as well as the World Cups of 1990 and 1994.
Blended with unseen, forgotten and rich archive of the period, there are contributions from those in the middle of the action, and those who watched keenly from the stands and the press box.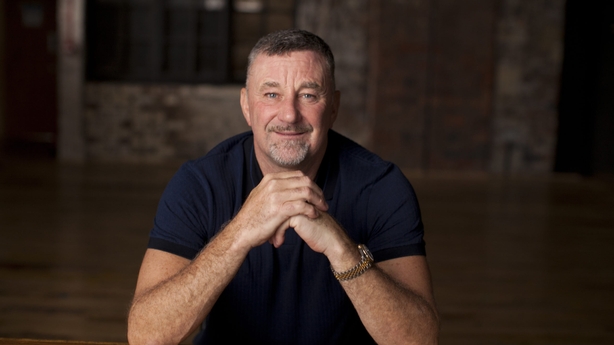 Click here for full TV listings