Over 600 episodes of The Simpsons are included in the package as Disney+ today unveiled its complete Ireland content.
As well as seasons 1-30 of the iconic animated series, subscribers will also have over 500 films, more than 350 series and a slate of 26 exclusive Disney+ Originals.
Launching on March 24th, content will include blockbuster movies such as Avengers: Endgame and Oscar-winning documentaries such as Free Solo, as well as classic series such as Hannah Montana and original shorts including Forky Asks a Question.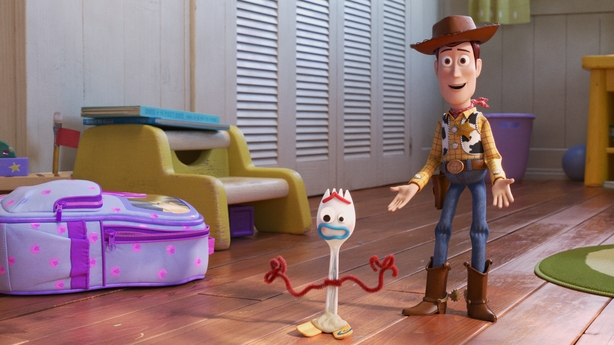 Superhero fans will have access to over 30 Marvel films, and Disney+ will als obe the home of the Skywalker saga, with Star Wars Episodes 1-8 streaming on the service.
Over 20 Pixar smash hit films - including recent hit Toy Story 4 - will also be available, along with Disney classics such as Cinderella, The Little Mermaid and Frozen.