There's a new documentary series about learner drivers, Blue Bloods is back for a 10th run, Dispatches looks at child labour in coffee-picking, while Canadian comedy Schitt's Creek finally lands on terrestrial TV . . .
Pick of the Day
The Test, 7.30pm, RTÉ One
This series follows the highs and lows of driving test stories, from first-timers to serial failures and long-term learners, it's a mixed bunch.
This week's opener features 17-year-old Rob Parks from Limerick. He's an Irish racing track driving champion, and first started driving at the age of ten. But here, he's a learner.
Also in this episode viewers will get a look at testers Pat D'Arcy, Alan Carolan and Jim Lynch. Pat has over 25 years testing experience, Alan has been testing for nearly 30 years, while Jim has been a tester for over 13 years.
New or Returning Shows
Blue Bloods, 10.00pm, Sky Witness & NOW TV
Back for a 10th season, the US cop family drama starring Tom Sellick and Donnie Wahlberg picks up with the series' 200th episode. Danny and Baez grapple with a year-old homicide investigation brought to their attention by Maggie, the medium who previously helped them solve a case.
Also, Frank looks for a way to help his ex-partner Lenny Ross when his daughter is arrested. Jamie and Eddie go apartment hunting, and Erin faces off against a cold-blooded defence attorney from her past.
Starbucks & Nespresso: the Truth About Your Coffee – Dispatches, 8.00pm, Channel 4
As coffee continues its meteoric rise as the drink de jour, Starbucks and designer coffee brewers Nespresso have become two of the world's biggest coffee brands.
Both firms make bold claims about how their beans are ethically sourced and, in particular, that child labour is not used in their supply chains.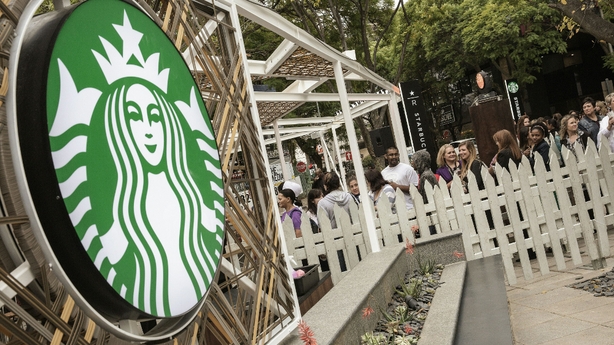 But in this investigation, the ever-vigilant Dispatches crew travels to Guatemala in Central America and discovers young children working long hours, in gruelling conditions, picking coffee beans that are supplied to these two giants.
Age of the Image, 9.00pm, BBC Four
James Fox explores how technological advances in the early 20th century created new ways of seeing the world, making links between artists, film-makers, photographers and scientists.
From the impact of aerial photography on modern art to our ability to peer inside the body and freeze time itself, the first episode is a dizzying journey of visual invention, which makes fascinating connections between the work of artists, film-makers, photographers and scientists.
The Accused: Damned or Devoted? – Storyville, 10.00pm, BBC Four
In Pakistan, the blasphemy law prescribes a compulsory death sentence for disrespecting Prophet Muhammad and life imprisonment for desecrating the Qur'an.
This Storyville documentary follows the stories and fates of four people who were accused of blasphemy.
The most famous of them is Asia Bibi, a Christian woman who claims she was falsely accused by her Muslim co-workers after a disagreement.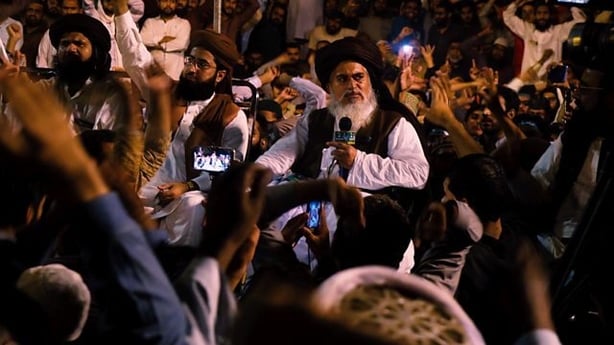 Ending Tonight
Prison, 9.00pm, Channel 4
The final episode of the series explores the emotionally-charged difficulties of being a mother in prison.
HMP Foston Hall, where over 300 women are incarcerated for everything from murder to the non-payment of fines, believes that maintaining family contact is vital to reduce re-offending.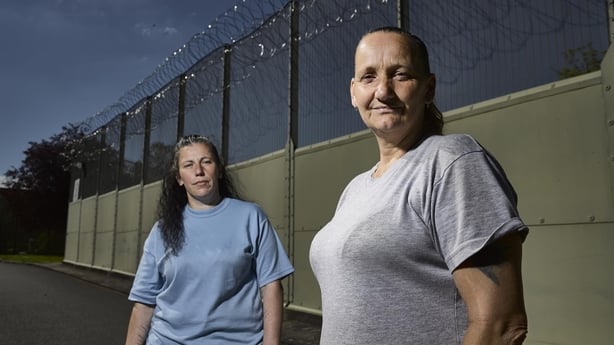 Don't Miss
Schitt's Creek, 10.00pm, Virgin Media Two
Those of you who like a good laugh but aren't subscribers to Netflix should set a date with this cracking Canadian comedy starring Eugene Levy (who co-created the show) and Catherine O'Hara.
The show centres on a wealthy family who suddenly lose their fortune after being defrauded by their business manager. As a result, they have no choice but to move to a small town bought by Johnny Rose (Levy) for his son as a joke birthday gift.
The name of the town? Schitt's Creek!
Click here for full TV listings