No Time to Die writer-director Cary Joji Fukunaga has given 007 fans a sneak peek at the new adventure, teasing that Daniel Craig's final outing in the role "is the culmination of all that Bond has become".
In a new behind-the-scenes video, True Detective director Fukunaga has described Bond as "sort of a wounded animal" in No Time to Die.
"The world's changed," he continued. "The rules of engagement aren't what they used to be. The rules of espionage [are] darker in this era of asymmetric warfare.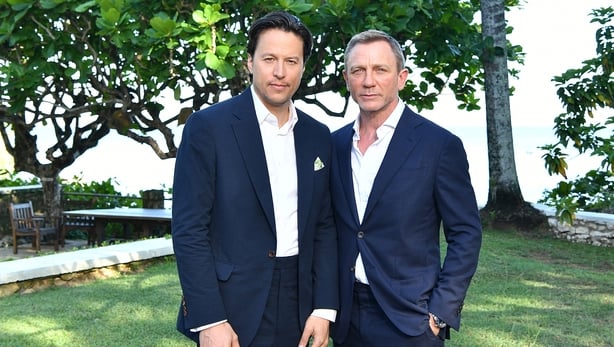 Fukunaga also described Bond's new nemesis Safin (played by Rami Malek) as "more dangerous than anyone he's ever encountered".
"The people that are close to Bond - those that he considers to be family - are at great risk."
"Everything that was left unsaid will finally be said," he concluded.
Fans can judge for themselves when No Time to Die opens in cinemas on Thursday, April 2.