Scenes for the new Batman adventure are being filmed in Glasgow this weekend, with new photos giving fans a better look at the suit star Robert Pattinson will be wearing in the blockbuster.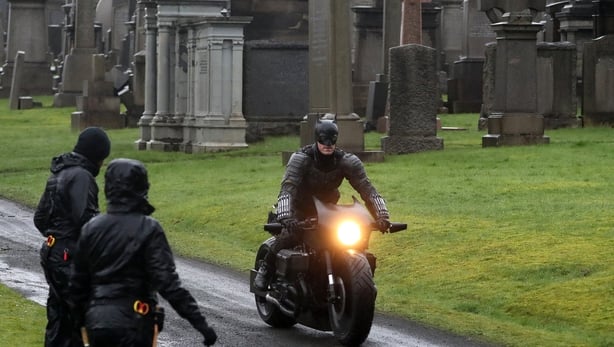 The Press Association reports that filming took place at Glasgow's Necropolis cemetery on Friday, with road closures in place in the city until Sunday.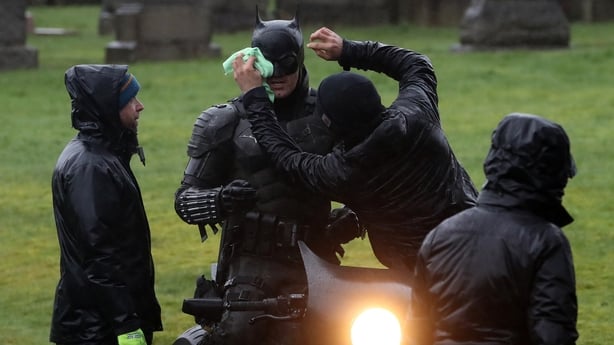 The new photos show a member of the production team wearing the suit and riding Batman's motorcycle in the cemetery.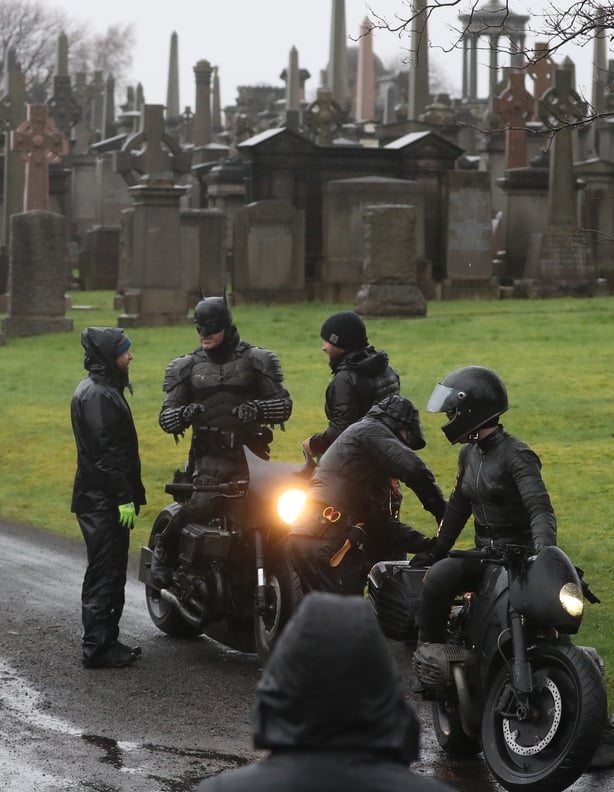 The Batman is due in cinemas on June 25, 2021.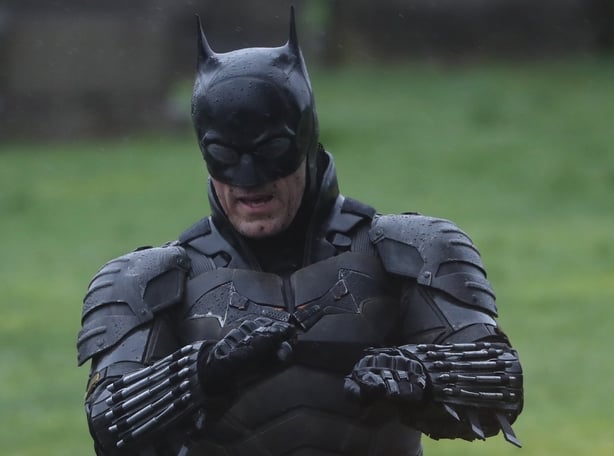 Last week, director Matt Reeves shared photos of the suit in a tweet with the hashtag #CameraTest.
#TheBatman#CameraTesthttps://t.co/M1tAE2aTA1

— Matt Reeves (@mattreevesLA) February 13, 2020