Prime Time looks at the future of fake meat, The Brit Awards are back, and it's cheerio to The Style Counsellors, Cold Feet and Unpolished . . .
Pick of the Day
Prime Time, 9.35pm, RTÉ One
At this stage everyone's heard of fake news - but this edition of Prime Time focuses on the rise of fake meat and the growing demand for alternatives to traditional eats such as steak.
As concerns over the environmental impact of meat continue to mount, Eithne O'Brien looks at the rise of meat substitutes, and the beginnings of lab-grown meat, and asks if this is the future and - if it is - is there any future for traditional beef farming?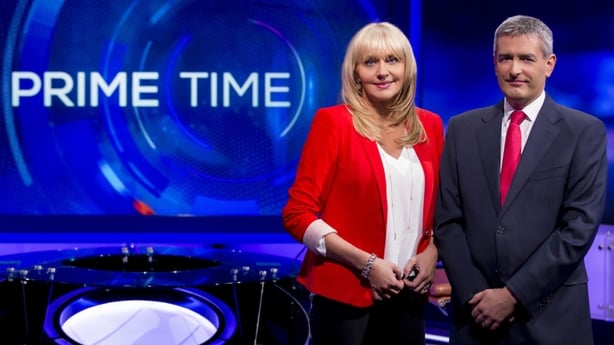 New or Returning Shows
How to Stay Out of Jail, 10.00pm, Channel 4
In Durham in north-east England, detective Joanne McGregor-Taylor and her team take a radically different approach to crime reduction.
Those charged with everything from drugs to child neglect, domestic abuse to fraud and assault are offered a one-time alternative to court and jail.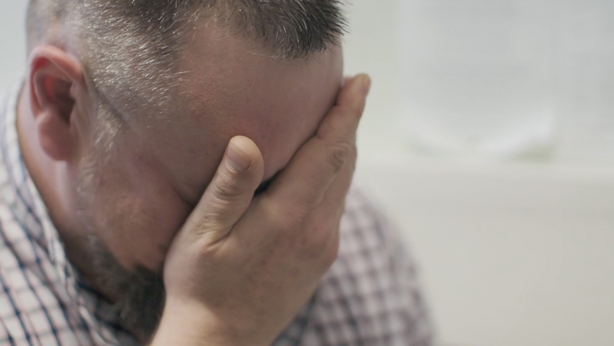 They sign up to a scheme that demands they turn their back on a life of crime. But for many it's not easy. They face the biggest decision of their lives: jail or no jail.
Royal History's Biggest Fibs with Lucy Worsley, 9.00pm, BBC Four
The always entertaining and informative Lucy Worsley returns to unearth more historical hokum to explain how the history of the Reformation has been manipulated and mythologised by generations of politicians and writers.
The Reformation is often portrayed as a lusty Royal soap opera, but Worsley reveals that it was about far more than a randy King Henry VIII in pursuit of a younger wife and a long-awaited male heir.
She begins by demolishing one of the founding myths about the English Reformation: far from being a ready ally of Martin Luther's Protestant revolution, Henry remained a Catholic to his death.
World's Most Evil Killers, 9.00pm, Sky Crime & NOW TV
Robert Lee Yates seemed to many people - including his wife and five children - to be a big-hearted family man and a military hero.
In reality he lived a twisted double life and murdered at least thirteen sex workers from 1975 to 1998. Yates would solicit sex from the women, usually from his van, before ruthlessly killing them with a single gunshot to the head.
Ending Tonight
Cold Feet, 11.00pm, Virgin Media One
Later than usual due to Champions League highlights, James Nesbitt and the ever-ageing gang sign off for another season of Mike Bullen's long-running comedy drama.
Adam and Karen's future is thrown into jeopardy by an unexpected offer, and David is in turmoil over his growing feelings for Robyn.
Meanwhile Jenny braces herself for her first mammogram after her treatment for cancer, and Pete helps their son Adam realise his dream.
The Style Counsellors, 8.30pm, RTÉ One
The first season of the show where two of Ireland's leading style and beauty social media stars join forces to help people who have lost their fashion compass comes to a close.
Suzanne Jackson and Eileen Smith go to Meath to help Betty make sense of her wardrobe. Betty is retired but worries she's dressing 'too young'. Eileen and Suzanne want to show her that age is just a number when it comes to clobber.
.Here's Suzanne on a recent Late Late Show.
Unpolished, 10.00pm, TLC
The reality show about celebrity nail artist Lexi Martone and her rather boisterous family comes to climax.
Lexi's creativity is pushed to the limit for her latest client's nails, but technology issues threaten her experiment. Plus, Bria and Matt travel to Vegas to elope.
Don't Miss
The Brit Awards, 8.00pm, Virgin Media Three
Comedian Jack Whitehall presents the 40th annual awards bash for British music. This night's had some memorable (both good and bad) nights in the past, mostly involving the KLF.
Here's hoping for a little more craziness, or at least a few minor disasters a la La La Land at the Oscars.
Here's the KLF bringing guns to The Brits in 1992:
Click here for full TV listings