Rebekah Vardy has said she "ended up in hospital three times" due to the suffering from anxiety attacks in the wake of her public dispute with Coleen Rooney.
Last October, Rooney accused Vardy of selling stories from her private Instagram account to tabloid newspapers, sparking the #WagathaChristie trend on social media and making headlines around the world.
During an appearance on ITV's Loose Women on Thursday (February 13), Vardy, the wife of England and Leicester striker Jamie Vardy, said it was "one of the worst things" she's ever had to deal with.
She continues to deny any wrongdoing and said she could not comment too much about the dispute with Rooney as they are "in the middle of a legal battle".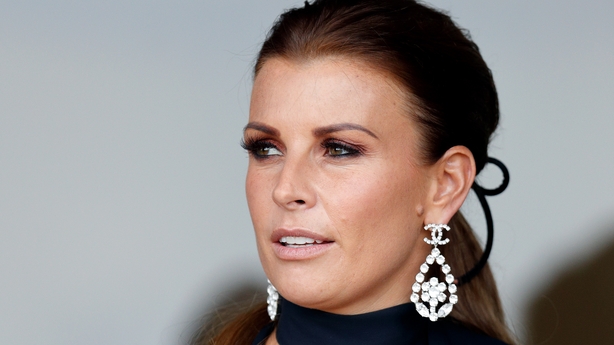 Vardy said: "It was really, really hard, it's probably up there with one of the worst things I've had to deal with, apart from being abused by my stepdad when I was younger."
She said of the aftermath of the public accusations: "It was hideous, it was horrible and I don't think I was prepared for what was to come.
"It just escalated, really... the trolling was the worst part for me and my family. I've been trolled before but this escalated off the back of it, it was a whole new level.
"I had severe anxiety attacks. I ended up in hospital three times, and I ended up with kidney stones. I felt like I couldn't go out, I had people just looking at me just questioning, 'did she do it? Did she not do it?"'
Vardy, who was seven months pregnant when Rooney made the claims, said she is trying to concentrate on her new daughter Olivia Grace, who she welcomed on December 28.
"It's a new year isn't it, it's 2020 and it's time to focus on some exciting things that are happening, the family and the new baby, and babies need healthy mums," she said.