There's a new drama about euthanasia called The End, a documentary about The Boys in Green, the highlights from the overnight Oscars, and the start of the final season of Criminal Minds . . .
Pick of the Day
The End, 10.00pm, Sky Atlantic & NOW TV
Harriet Walter and Frances O'Connor star in this new drama about three generations of a family with separate but intersecting obsessions, who are trying to figure out how to die with dignity, live with none and make it count.
O'Connor plays Dr Kate Brennan, an Australian-based specialist in palliative care. Euthanasia is a hot-button topic in Kate's field of work, and she is passionate in her opposition. On the other side of the world, Kate's mother Edie Henley (Walter) feels just as strongly about her right to die.
After she attempts to take her own life, Kate has little choice but to ship her out from England and deposit her in a nearby retirement village in the Gold Coast - Edie's worst nightmare.
New or Returning Shows
The 92nd Academy Awards, 9.35pm, RTÉ 2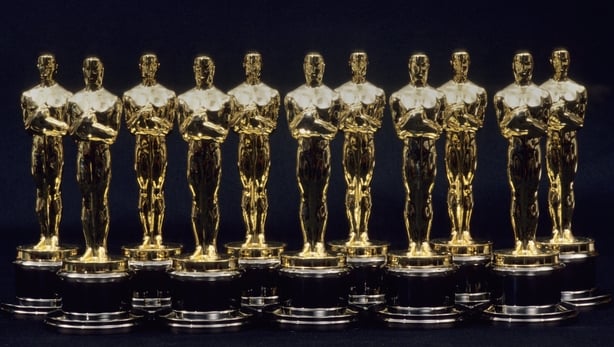 Here are the highlights of the overnight Oscars, saving you the trouble of staying up all night and avoiding all the boring bits.
Criminal Minds, 9.00pm, Sky Witness
team on a collision course with the un-sub known as The Chameleon – a chilling figure who has become an obsession for Rossi.
The much-loved procedural begins its final ten-episode season and the team investigates their final un-sub. The series that made viewers double-lock their doors at night will close out with the
Rio and Kate: Becoming a Stepfamily, 9.00pm, BBC One
This intimate and powerful documentary follows the Ferdinand family, as former footballer Rio's fiancée Kate Wright integrates into the family and becomes a step-mum to his children: Lorenz, Tate and Tia.
This is the next stage in the family's journey and follows on from the Bafta Award-winning and critically acclaimed 2017 documentary, Rio Ferdinand: Being Mum And Dad.
Food Unwrapped: Sweet Tooth Special, 8.00pm, Channel 4
This episode celebrates all things sweet, looking back at some favourite sugar-centred investigations.
Matt Tebbutt hits the patisseries of Paris to find out why macarons are so expensive and explores the reasons for the surge in salted caramel, while Jimmy Doherty finds out how the chunks in ice cream stay solid, and why chocolate sometimes goes a funny white colour.
Ending Tonight
Mary Beard's Shock of the Nude, 9.00pm, BBC Two
In the concluding episode, Mary Beard looks at an eclectic range of works to show how artists have challenged the idea of 'the body beautiful', and explores how artistic nudes can provoke viewers to consider fundamental questions about being human.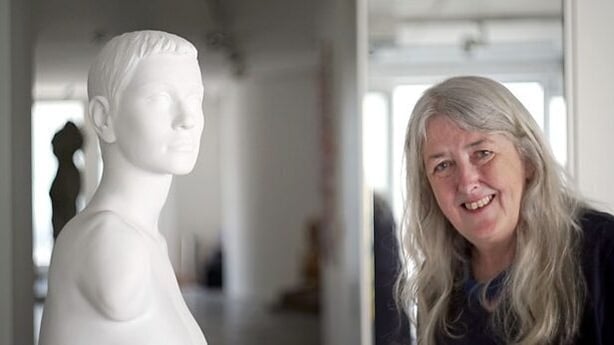 Don't Miss
The Boys in Green, 9.35pm, RTÉ One
This new two-part series uses previously unseen and forgotten footage to relive some of the more unforgettable moments in international football for Ireland.
The list of contributors includes many former players, such as John Aldridge, Tony Cascarino, Mick McCarthy, Ronnie Whelan and David O'Leary.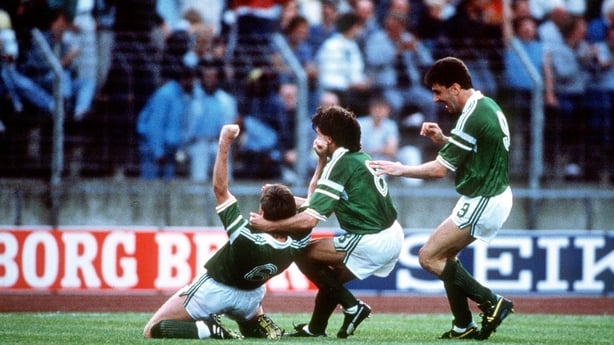 Click here for full TV listings