It's an emotional episode this week as Lottie Ryan revealed that people have been making her "feel guilty for who my Dad is for so long."
Speaking on a tense night which saw Olympic boxing legend Michael Carruth leave the dance floor, Lottie also admitted that she avoided a career in radio for years as she felt 'the shoes were too big to fill' and she 'just wasn't interested in having a life of comparison'. 
However, the 2fm presenter told the DWTS Official Podcast that as soon as she stepped in a studio she knew it was where she was meant to be.
"I feel like people have been making me feel guilty for who my Dad is for so long.  I'm so proud of my Dad.  If I've got an ounce of his talent I'll be delighted."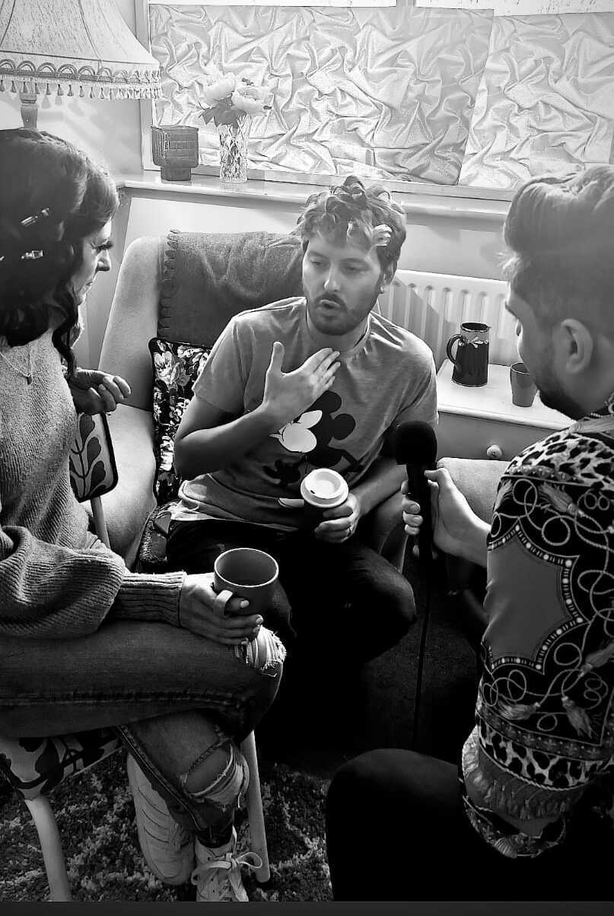 Also this week, Brian Dowling spoke emotionally to James Patrice about choosing to remember his mum on DWTS.
"I've probably taken on this show at the most vulnerable time in my life...  I almost feel like I'm still in recovery every day"
And Ryan Andrews also chose 'Memory Lane' night to reveal his struggles following a diagnosis of scoliosis in 2008.  He said: "For me personally, this is a huge deal talking about it."
The full episode is available to download here. 
iTunes download here.
Spotify download here.