Carpool Karaoke star James Corden has responded to claims that the singalong hit is faked, telling viewers of his TV show that he is behind the wheel "95% of the time" for the videos.
The Press Association reports that Corden's recent jaunt with Justin Bieber had fans up in arms because the stars were being towed by a rig, rather than driving themselves.
Corden addressed the story during his opening monologue for his US talk show The Late Late Show on Wednesday night.
"I'm just shocked I've done something that upset people more than Cats," he said.
"95% of the time I really am endangering the lives of the world's biggest pop stars," he continued.
But Corden also explained that "this is a TV show, not everything is real".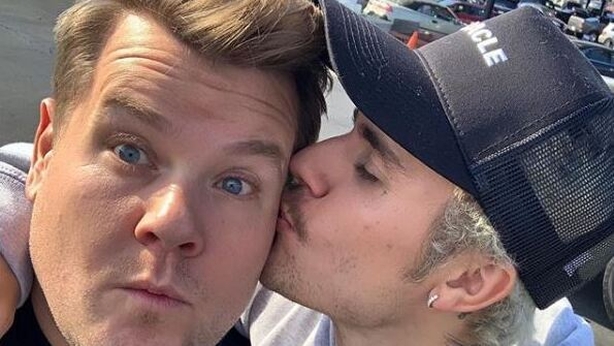 "Our show doesn't tape after midnight - we tape at 5pm and pretend that it's late," he told the audience.
Corden also admitted that he is "often" at work already and does not need a celebrity lift to get him to the studios.
"I just thought we all knew this and I'm sorry that you were so deep into the reality of Carpool Karaoke," he said.
"But it's TV and sometimes we do stuff just for the sake of entertainment. But when it comes to Carpool, with very rare exceptions for safety, I'm driving the car.
"And I want credit for it. Because I was raised driving on a completely different side of the road."
Corden said a tow truck was also used during his trips with Meghan Trainor, Migos, Cardi B and Chance The Rapper.