Yewande leaves the dancefloor and James gets tongue-tied. 
This week's podcast once again goes behind the scenes at Ardmore with an exclusive chat with Creative Director Darren Bennett, giving inside info about how DWTS performances are put together.  
Strictly Come Dancing star Giovanni Pernice leaves James Patrice forgetting his words.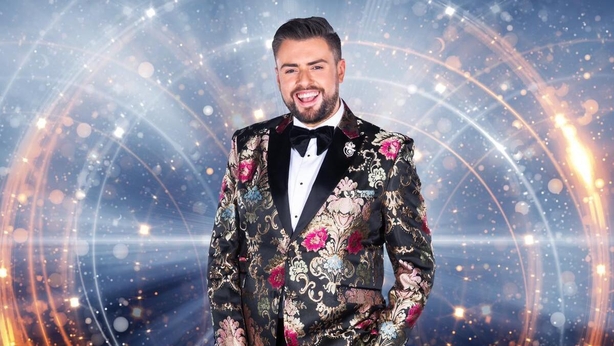 Ryan McShane and Karen Byrne take another swipe at this week's pro dance (a Salsa) but end up 'roasting' their own performances. Plus, all the backstage shenanigans from our celebrities.  
Featuring:
The Dancing with the Stars Ireland Official Podcast speaks with the first eliminated couple as they walk off the dancefloor for the final time. Yewande Biala and Stephen Vincent: "I don't think there's anything I can't do, after doing this..."
DWTS Creative Director Darren Bennett gives his take on Kilkenny hurler Aidan Fogarty: "He has incredible frame, great movement across the floor..."
Strictly Come Dancing's Giovanni Pernice gives the new pros some advice: "Especially the first year, you'll be petrified. You never know what your celebrity partner is going to do..."
You can listen by clicking on the link above and on Apple Podcasts, or wherever you get your podcasts (http://bit.ly/DWTSpodcast).