The One Day documentary series ends with a look at How Ireland Unwinds, there's the highlights from last night's SAG awards, and there's a look at one of London's best-known independent jewellers . . .
Pick of the Day
One Day: How Ireland Unwinds, 9.35pm, RTÉ One
The last episode in the current run of the One Day documentary strand features people who work in Ireland's vibrant entertainment and leisure sectors.
Filmed over 24 hours, cameras are behind the scenes with people who go to work so that the rest of us can switch off.
Featuring burlesque dancers, beauty therapists, stand-up comics, event caterers and food delivery cyclists, the programme gives a fascinating snapshot of Ireland at play.
New or Returning Shows
The 26th Annual Screen Actors Guild Awards, 9.00pm, RTÉ 2
The seemingly endless awards season continues with highlights of the Screen Actors Guild ceremony celebrating outstanding film and TV performances during 2019.
Pick of the bunch is the legendary Robert De Niro (below) receiving a Life Achievement Award.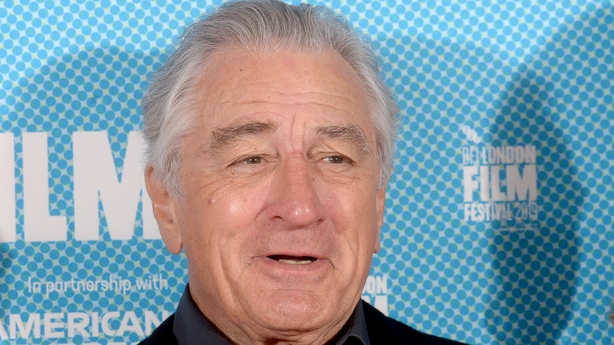 Diamonds, Dealers and Cockney Geezers, 10.00pm, Channel 4
This one-off documentary goes behind the scenes at one of London's best-known independent jewellers - Trotters Jewellers in Bethnal Green is the destination for some big-ticket bling.
For example: the Trotters' team design a commemorative piece for a current world champion boxer; a bricklayer splurges on a pricey watch; a boyfriend buys a diamond necklace to say sorry.
Meanwhile, the team travel to New York to get ahead of the trends and meet jeweller to the stars Richie Rich.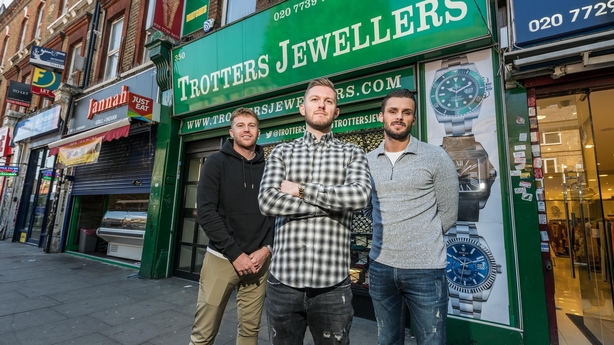 999: What's Your Emergency? 9.00pm, Channel 4
This opening episode of the new run focuses on the demise of the British high street.
Once the heart and soul of bustling communities, rising overheads and competition from online shopping and retail parks mean 20% of shops on British high streets now lie empty, with many town centres at risk of becoming no-go zones - hotbeds of antisocial behaviour, crime and violence.
Don't Miss
Silent Witness, 9.00pm
The body of a woman is found on train tracks in London, badly damaged from electrical burns.
On the mortuary slab, the woman's recent and historic injuries suggest years of abuse, likely in her own home.
It's a difficult post mortem for Nikki, as she is troubled by memories from her childhood.
We need your consent to load this YouTube contentWe use YouTube to manage extra content that can set cookies on your device and collect data about your activity. Please review their details and accept them to load the content.Manage Preferences
The Outsider, 9.00pm, Sky Atlantic & NOW TV
It's the third episode of this slow-moving Stephen King adaptation.
Despite being on mandatory leave, Ralph continues to scrutinise the confounding circumstances surrounding the night of the murder.
Frustrated by their lack of progress, Ralph and GBI detective Yunis Sablo meet with Alec and Howie, who suggest bringing in unorthodox PI Holly Gibney.
We need your consent to load this YouTube contentWe use YouTube to manage extra content that can set cookies on your device and collect data about your activity. Please review their details and accept them to load the content.Manage Preferences
Click here for full TV listings