Barbara Windsor's husband Scott Mitchell has revealed that her Alzheimer's is so advanced that the actress doesn't recognise her own home.
The 82-year-old former Carry On and EastEnders actress regularly forgets who he is, often asks for her long-departed mother Rose. She sometimes believes that she is living in her parents' house, according to a Sunday Mirror interview with Mitchell.
 "I've definitely seen a progression in the last year," said Barbara's 56-year old husband. "Barbara's symptoms have deepened, especially where her confusion is concerned.
"Constantly, she does not realise where we are, even in the house. She will ask me, 'When are we going home?'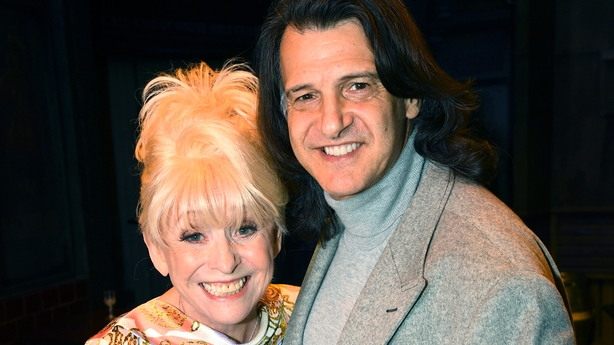 "Sometimes she will ask me about people who have already passed away, as if they are still here. That is something she does regularly about her own parents. It is a very difficult one.
"Barbara will often say to me, 'Do you know how to get in touch with my mum? I'd like to have a chat with her. I haven't seen her for ages, I need to see her.'"
Short-term memory is the hardest, according to Mitchell, who describes the situation as 'heart-breaking.'  "Barbara won't remember if she had dinner 20 minutes ago. If I say someone is popping in, she will forget that instantly.
"The things she remembers are more long-term memories, so things about her childhood and early career."
We need your consent to load this YouTube contentWe use YouTube to manage extra content that can set cookies on your device and collect data about your activity. Please review their details and accept them to load the content.Manage Preferences