Matthew McConaughey's mother and Hugh Grant's father are set to go on a date together after their actor sons set them up.
McConaughey and Grant co-star in The Gentlemen, and their work on the film has led to them playing cupid with their parents.
"His father's 91, my mother's 88. They're going out," McConaughey told Entertainment Tonight.
"Next week, they're supposed to meet, and we probably won't see them for the rest of the night."
Grant added, "We did set them up, it's gonna be red hot."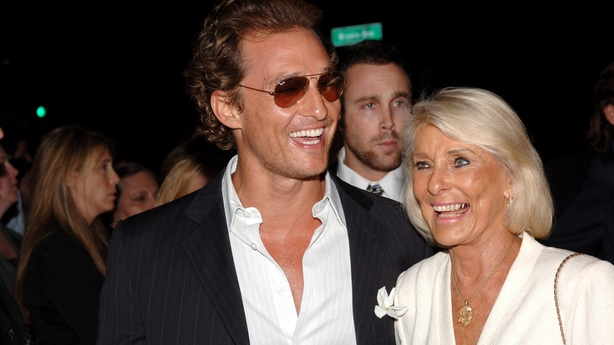 The Gentlemen is in cinemas now.