There's more cash-consciousness from Eoin Magee, Nathan Fillion's back as The Rookie, Ross Kemp visits the UK's toughest prison, while the dating and dining continues on First Dates . . .
Pick of the Day
How to Be Good with Money, 8.30pm, RTÉ One
There's a lot more to being broke than a general shortage of cash.
This week, Eoin McGee meets mechanic Anthony and accountant Laura who live in Donaghmede in Dublin.
Both of them earn good salaries but yet they are puzzled as to where their money is going and - for example - have to borrow in order to provide family holidays.
What's more, they want to put an extension on to their home but don't know how they can afford to get it done. Hopefully Eoin can help get them get their financial act together.
New or Returning Shows
The Rookie, 9.00pm, Sky Witness, NOW TV
Danger is ever-present in season two of the hit cop drama starring Nathan Fillion, as the officers of the Mid-Wilshire precinct grapple with the aftermath of a plotted terrorist attack on the city of Los Angeles, leaving Officer Bradford fighting for his life.
Flash forward two weeks and the rookies receive the shocking results of their latest training exam, leaving one officer questioning what the future holds.
Meanwhile, tension develops at home as Nolan and Lopez advance in their relationships with Jessica and Wesley.
Addicted to Painkillers? Britain's Opioid Crisis, 9.00pm, BBC Two
An opioid epidemic has pretty much devastated the USA, and a new report from Public Health England raises serious concerns about Britain's own relationship with painkillers.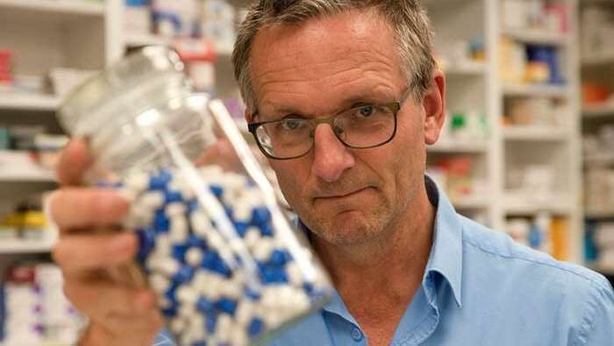 Dr Michael Mosley embarks on an immersive journey to Britain's opioid frontline and meets patients struggling with addiction and GPs fighting a constant battle to help those suffering from chronic pain.
He also uncovers worrying evidence of people abusing over-the-counter opioids and discovers how easy it is to buy strong opioids online.
Einstein's Quantum Riddle, 9.00pm, BBC Four
Here's the story of perhaps the strangest phenomenon in science: quantum entanglement.
At the start of the 20th century Albert Einstein helped usher in quantum mechanics, which is a revolutionary description of the behaviour of tiny particles.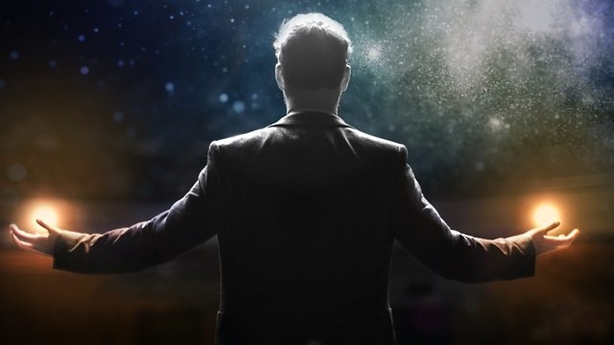 But he soon became uncomfortable with the counter-intuitive ideas at the heart of the theory. He hunted for flaws in the equations and eventually discovered that they predicted a seemingly impossible situation.
Inside Belmarsh Prison with Ross Kemp, 10.00pm, Virgin Media One
This two-part documentary sees hard man documentary-maker Ross Kemp go inside the walls of HMP Belmarsh, the UK's most notorious maximum-security jail, which has housed the likes of Ian Huntley, Ronnie Biggs and Charles Bronson.
Kemp explores how the prison's staff cope with high-profile inmates, extremists and common criminals living side-by-side, and goes inside the High Security Unit, where he meets Muhammad Asif Hafeez, known as Sultan, the alleged mastermind of a drug-smuggling empire.
Don't Miss
First Dates Ireland, 9.30pm, RTÉ 2
Looks like this season is going to be as smile-inducing and life-affirming as ever.
This week's set of dining daters include old school gent Aidan (61) from Dundalk, who unleashes a whirlwind of charm on Bernie (63) from Swords in Dublin.
Meanwhile, fearless Leona (32) from Kildare and eclectic Rob (30) from Limerick discover they have a lot more in common than their extensive collection of tattoos.
As for the third couple, coordination leads to flirtation as pocket rocket Danielle (20) from Limerick and Dublin student Emma (22) discover a shared sense of style.
Click here for full TV listings