The hit US treasure hunt show American Pickers is getting an Ardal O'Hanlon-narrated Irish spin-off which is set to premiere on the free-to-air Blaze channel in March. 
The trailer for Irish Pickers has just been released with stars Ian Dowling, Mark Butterly, Vinny Smith and Ali Foy introduced to fans of the original US show and Mulligan's on Dublin's Poolbeg Street also ready for its close-up.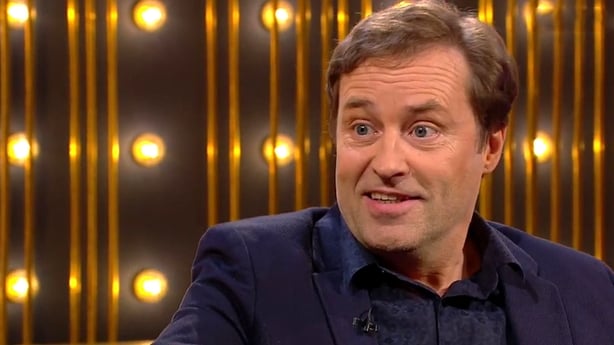 Entertainment trade website Deadline says Dowling and co will travel around Ireland and the UK "buying and selling quirky and unusual objects previously hidden from the world, such as retro games, model cars and military artefacts".
The show's executive producer and co-creator of American Pickers, Rob Carey, said: "Escapist TV is important to people at the moment, and this is a chance to vicariously head out on the open road, meet some extraordinary people and see some extraordinary places."
Irish Pickers premieres on Blaze on Thursday, March 19.