There's a documentary about Shane Lowry's Open win last summer, Frankie Boyle returns with his New World Order end-of-year special, and a look at the tricks that retailers use to get shoppers to spend . . .
Pick of the Day
Shane Lowry: Open, 9.30pm, RTÉ One
Award-winning filmmaker Ross Whitaker (Katie, Anthony Foley - Munsterman) tells the remarkable tale behind the much-loved Offaly man Shane Lowry's Open win last summer.
Framed by the two Open championships in 2018 and 2019, one a disaster and the other a triumph, this documentary will dip into the key moments of Shane Lowry's life.
It create a portrait of him that captures all of his warmth and humour and delves deeply into his family history and relationships to give a comprehensive account of the story of a special champion.
Here he is on The Late Late Show after his Open win:
New or Returning Shows
Christmas Sales: Supershoppers Special, 8.00pm, Channel 4
With retailers more desperate than ever to get shoppers splashing the cash, how can you tell if you're are getting a bargain - or being sold a turkey?
Sabrina Grant and Helen Skelton (below) investigate the tricks that retailers use to get people to spend, and reveal the best sales hacks, including how to read the secret codes scrawled on price tags and how to tell when a sale is about to happen.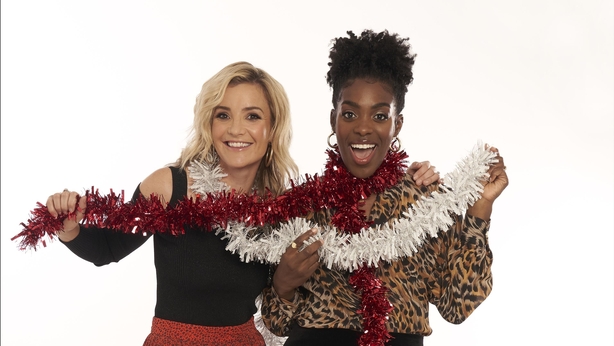 The Late Late Show - Gay Byrne Tribute, 10.30pm, RTÉ One
Another chance to see the Late Late tribute to the truly legendary Gay Byrne, the show's original host and all-round king of Irish broadcasting, hosted by current incumbent, Ryan Tubridy.
Only Connect Travel Special, 8.00pm, BBC Two
Victoria Coren Mitchell (below) hosts the series where knowledge will only take you so far. Patience and lateral thinking are also vital.
In this episode, two former teams with a connection to travel return for a special. They compete to draw together the connections between things which at first glance, seem utterly random.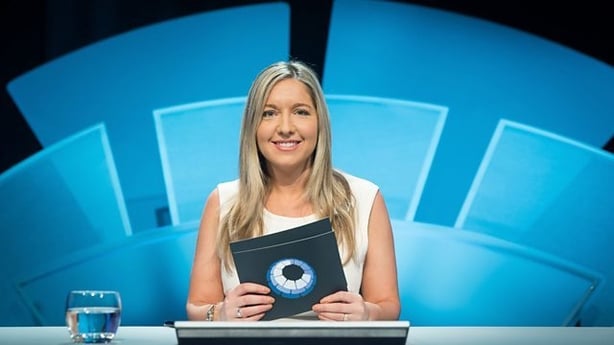 Snow Animals, 7.00pm, BBC One
Liz Bonnin introduces a cast of charismatic animals to reveal the remarkable strategies they use to survive, and even thrive, in winter.
Along the way, Liz meets some of the planet's most iconic winter animals to uncover the secrets behind their seasonal success stories.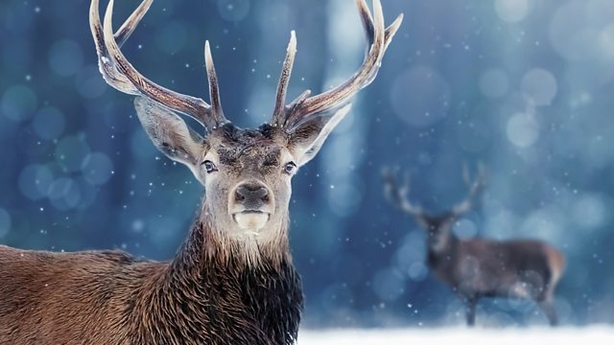 Ending Tonight
The InBetween, 9.00pm, Sky Witness & NOW TV
It's the eighth and final episode of this now cancelled US supernatural drama.
Tom and Damian investigate the mysterious death of a vibrant young woman while Cassie's visions reveal a complicated family story. Cassie also encounters an idol from her childhood in the InBetween and helps him right some past wrongs.
Snow Cats and Me, 9.00pm, BBC Two
Gordon Buchanan returns to Russia on an emotional journey rehabbing lynx back to the wild. With the birth of two kittens, he has got his hands full training them for life in the wilderness.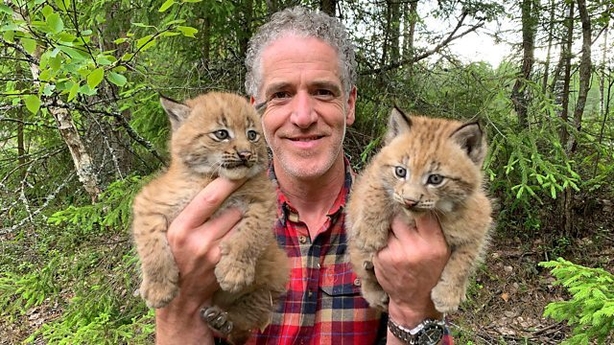 Don't Miss
Frankie Boyle's 2019 New World Order, 11.00pm, BBC Two
The acerbic Scot returns with his end-of-year special where - with the help of guests Sara Pascoe and Miles Jupp - he dissects the bewildering year that was 2019.
The show features Frankie at his satirical best with stand-up, review and discussion - all in an attempt to make sense of the last 12 months.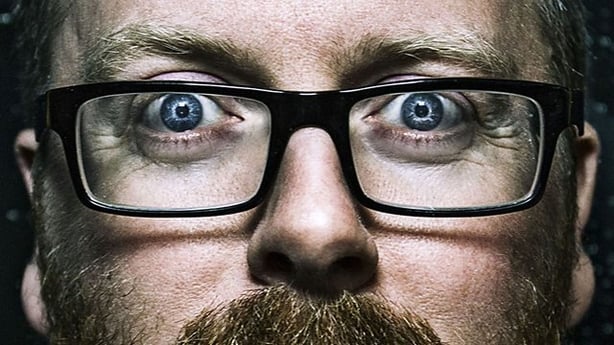 The Best of 2010-2015 Wipe with Charlie Brooker, 11.45pm, BBC Two
For much of the decade, Charlie Brooker's end-of-year shows were essential viewing and provided a regular fix of laughs tinged with abject misery.
Here's what's been pegged as a 'bracing' retrospective of some of the dumbest years on record.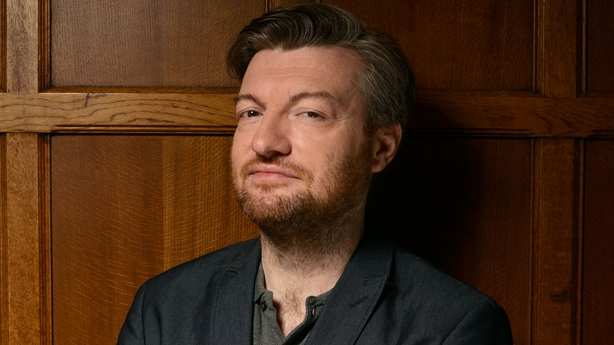 Click here for full TV listings