Belfast soul and R`n' B singer Van Morrison has said he wanted to be a vet before he considered a career in music.
Morrison i(74) s currently promoting his recent album, Three Chords and the Truth, and in a filmed interview, An Introduction to Music, on his website, he recalls his early days.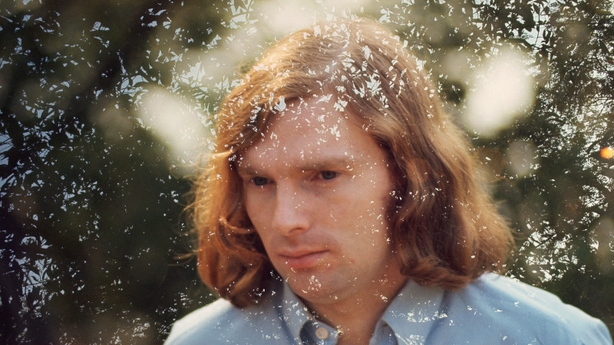 He recalled playing football on the streets of his native city as a 12 or 13-year-old, when the idea of playing music with others had not been possible. He was already a member of a skiffle group, however, before he left school.
"The teacher asked me.. and I said I wanted to be a vet." Asked where that idea came from, Morrison said. "I had a dog and it just came from that really.
"Later on a teacher told me I was going to be a singer, when I was 15. This guy was just going around in class and he was going 'You're going to be this', 'You're going to be that' and he pointed at me and he said: "You're going to be a singer.' I didn't even know myself."
Asked if the teacher had heard him perform, the musician said, "No." roundly before adding, "Well, maybe he heard about me."
Morrison recalls being brought by his father to Solly's record shop in Belfast every Saturday where his father always bought a record. Therefore the aspirant musician had `a direct connection' for which he considers himself 'lucky.'
Solly's was a smoke-filled room, as he recalls it, "All these guys smoking cigars and stuff, it was like a haze of smoke." Morrison says in the new interview.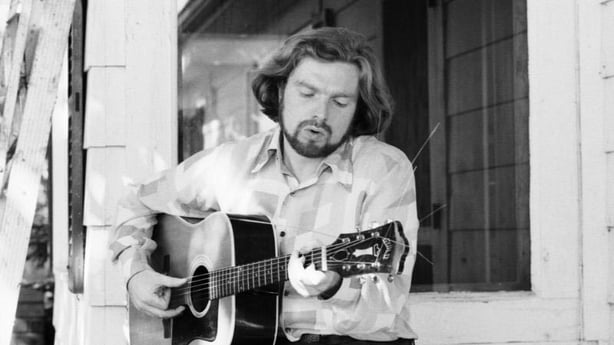 He was particularly charmed by Muddy Waters records, released on French label Vogue and by the music of Lonnie Johnson, a revered but under-promoted blues singer and guitar player in the 1950s.
Meanwhile, the expanded edition of Three Chords and the Truth includes four new mixes of the tracks Three Chords And The Truth, Early Days, Nobody In Charge and Does Love Conquer All?
Three Chords And The Truth was produced and written by Van Morrison (except for If We Wait for Mountains which was co-written with Don Black). The album features contributions from legendary guitarist Jay Berliner and a duet with The Righteous Brothers' Bill Medley (Fame Will Eat the Soul).
More music news, reviews and interviews here