There's a fascinating documentary about Irish football and Libya, The X Factor: the Band kicks off, Wonderwalls looks at the story of Irish street art - and it's goodbye and good luck to the gang at Silicon Valley . . .
Pick of the Day
In League with Gaddafi, 9.35pm, RTÉ One
Director Kevin Brannigan knows a good story when he sees it and this is one of the most bizarre tales that's ever involved Irish football. And that's really saying something.
Utilising the RTÉ Archives and narrated by Brian Kerr, this documentary drills down into the amazing story of how a group of League of Ireland players made the trip to Libya to play against the Libyan national side in 1989 when the Gaddafi regime was a global pariah.
But while the world baulked at the Libyan regime the cafes of Tripoli and Benghazi in the 1980s echoed to the sound of Irish accents as beef barons and government trade delegations concluded massive deals.
All that's needed to tie all this trade up is a game of football between the two countries.
New or Returning Shows
The X Factor: the Band, 8.30pm, Virgin Media One
The latest X Factor spin-off will see singers audition to form part of a girl group and boy band.
Hosted by Dermot O'Leary, Nicole Scherzinger and Simon Cowell will feature as judges and mentors of the bands, and promises 'the toughest auditions in years'.
Alongside Nicole and Simon, a number of singers, producers and other industry experts will help out during the auditions, including former X Factor winner Leona Lewis, singer Ella Eyre and producer Naughty Boy.
The Case of Sally Challen, 9.00pm, BBC Two
This promises to be both grim and compelling.
In 2010, Surrey mother-of-two Sally Challen bludgeoned her husband Richard to death as he sat eating lunch at the kitchen table.
This year, Challen's appeal against her murder conviction gripped the UK as her new defence lawyers argued that she was the victim of her husband's 'coercive control', and that she should be in prison for manslaughter, not murder.
In the months leading up to the appeal, filmmakers Rowan Deacon and Lizzie Kempton were granted access to Challen, as well as the couple's closest family and friends, most of whom have not spoken publicly before.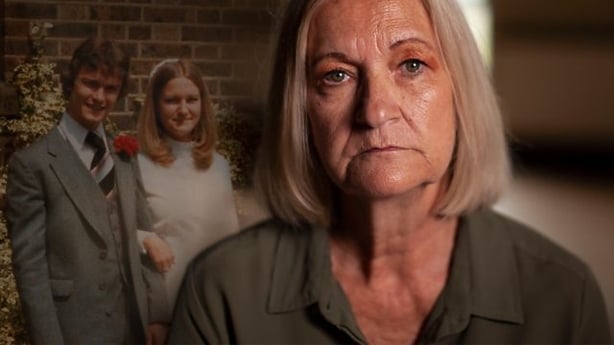 Lucy Worsley's Christmas Carol Odyssey, 9.00pm, BBC Four
In this festive treat featuring the Kingdom Choir and Hampton Court Choir, the delightfully droll Lucy Worsley reveals that there's much more to carols than meets the eye, as their stories add up to a history of Christmas itself.
In the ancient past, the wassail, a pagan fertility ritual, introduced door-to-door carol singing. Wassailing was also an integral part of an older midwinter festival that was adopted by Christianity when it came to Britain, and was re-branded as 'Christmas'.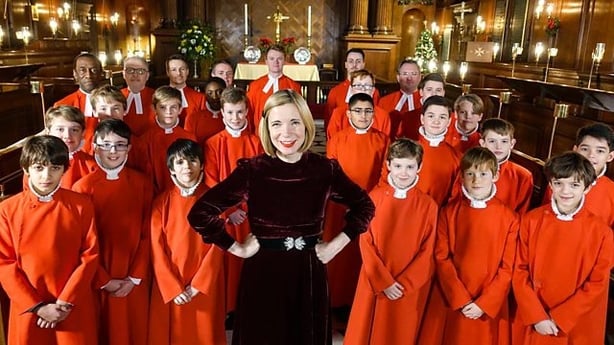 Ski A&E, 8.00pm, W
Rescue and medical teams in a ski resort deal with extreme conditions and daily accidents on the slopes of the French Alps.
First up, a pensioner cannot remember what day it is.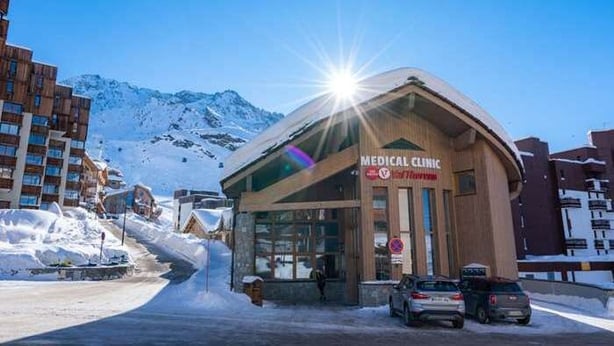 Ending Tonight
Silicon Valley, 10.00pm, Sky Atlantic
It's the last-ever episode of Mike Judge's often brilliant, but always amusing, satirical tech-based comedy before the Pied Piper team ride off into the sunset.Ahead of a career-defining moment, Richard makes a startling discovery that changes everything and sends the entire Pied Piper team racing to pull off the biggest bait-and-switch that Silicon Valley has ever seen.
Tastes Like Home, 7.30pm, RTÉ One
Catherine Fulvio meets Ann McClay at Grianán of Aileach (Greenan Fort) on the summit of Greenan Mountain in Donegal with stunning views out across the bay below.
Ann agrees to teach Catherine how to make their favourite anytime Apple Pie as well as their childhood Christmas treat, Snowballs.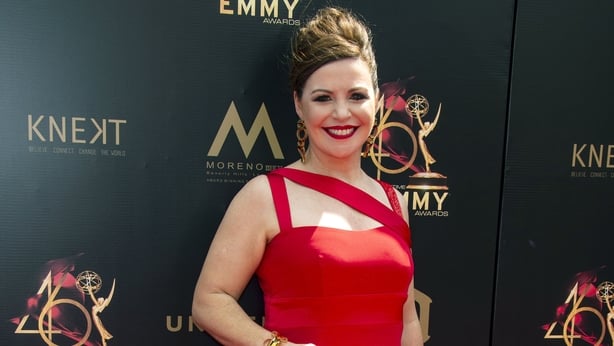 10 Things to Know About, 8.30pm, RTÉ One
Vaccinations are known to save millions of lives every year - yet there is an increasingly worrying trend around the world to mistrust them and refuse vaccination.
This week the team look at the history of vaccines and some of the reasons leading to vaccine hesitancy and why a virus most associated with causing Cervical cancer is also connected to an increasing number of HPV-driven head and neck cancers.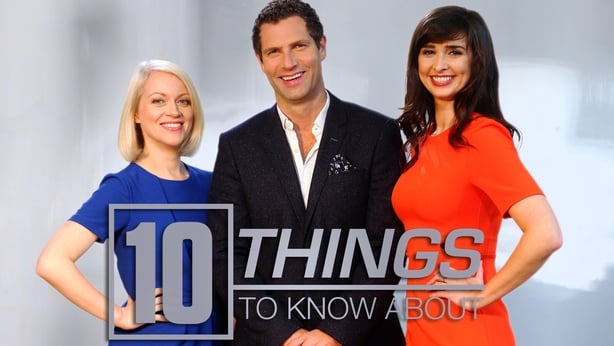 Don't Miss
Wonderwalls: the Story of Irish Street Art, 10.10pm, RTÉ 2
In recent years Ireland has seen an explosion in street art along with enormous social change.
This film explores the street art scene, from humble beginnings projecting political murals on Belfast's walls to today's superstar artists and their influence over modern Ireland.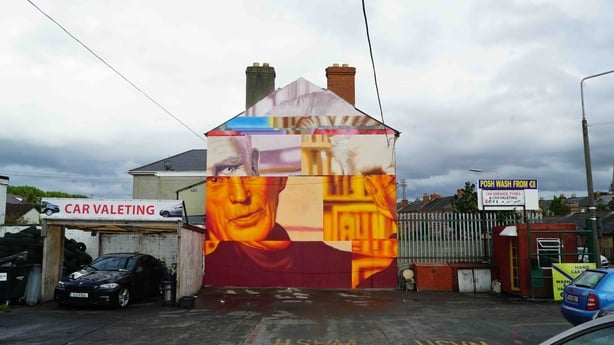 Click here for full TV listings