There is nothing negative about caring about people and voicing it, John Legend has said, responding to Piers Morgan's description of him as "Hollywood's self-appointed Virtue-Signaller-in-Chief".
"I don't know what virtue signalling is supposed to be," the singer said in an interview with The Observer.
"I get that people don't like people who are overly preachy or overly moralising. But, in my humble opinion, if you care about people who are often undervalued and overlooked in society, what's so negative about that?
"There seem to be some who think that standing up for immigrants whose kids are getting locked up in cages is… some might call that virtue signalling and some might think speaking up against it is absolutely right."
Aside from his hugely successful career, which includes an Emmy, ten Grammys, an Oscar and Tony awards, Legend is a tireless social activist. Almost inevitably, he has incurred the by now somewhat predictable contempt of a tweet from US President, Donald Trump, who described him as 'a boring singer.'
Legend - who has just released his A Legendary Christmas album - has campaigned for prison reform and expressed trenchant views on education and poverty. He has also drawn attention to issues such as HIV/Aids, disaster relief, food security, drug policy, childcare and military aid.
In The Observer interview, he was also asked about #MeToo.
"It's interesting," Legend said, "This whole backlash to the #MeToo movement. People thinking we've gone too far speaking up for a woman's right to not get raped or sexually harassed, when some would argue we've not gone far enough, when we have an admitted sexual assailant in the highest office in the land.
"People think that because some people have lost their jobs, or have been expelled from Hollywood, like Weinstein, that we've gone too far. I don't agree."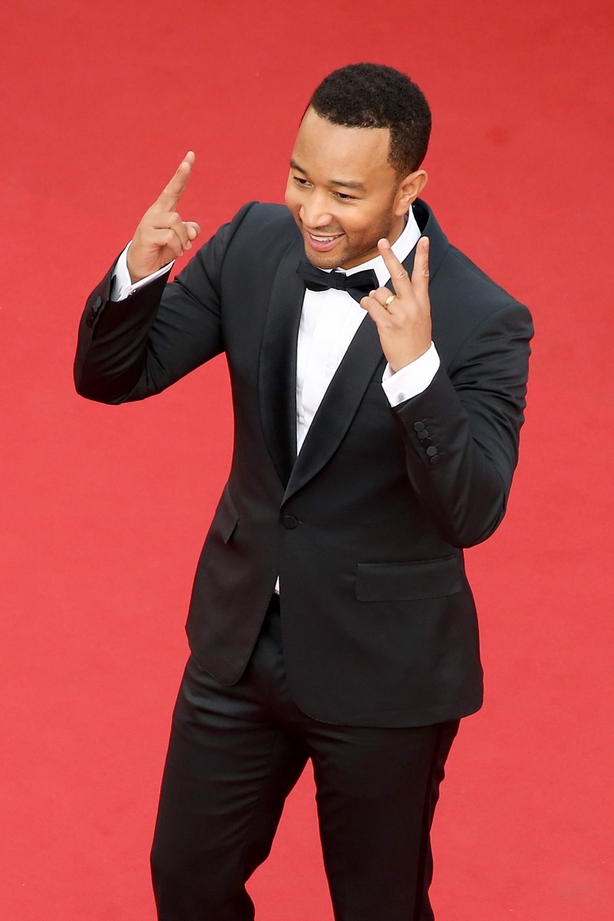 Legend once sang backing for Kanye West and speaking about the rapper, he said: "He wants to do what he thinks is the boldest, most unexpected and free thing.
"Obviously I vehemently disagreed with the turn it took when it came to Trump, but I think that's a common thread when it comes to the creative and life choices he's made."
Love is essentially Legend's core belief, "the idea that you value people's lives no matter who they are or where they live or how different they are from you." He concedes, however that "it's not easy to do."