Sinéad O'Connor and The National will both play three gigs in Ireland next summer.
O'Connor, who recently returned to live performances after a long absence and sold out her Irish tour, will appear at Live at the Marquee in Cork on June 5, with special guest Damien Dempsey; Live at Botanic Gardens in Belfast on June 7, with special guest Soak; and Live at the Iveagh Gardens in Dublin on July 19, with special guest Soda Blonde.
Tickets go on sale this Monday, December 9, at 9.00am. As previously announced, O'Connor will also headline the Big Top as part of the Galway International Arts Festival on July 26.
The National return after their headlining performance at this year's All Together Now Festival in Waterford to play three shows across Ireland next summer with appearances at Live at Botanic Gardens on June 6, the Docklands Festival in Limerick on June 7, and Live at the Marquee on June 8.
Tickets on sale this Friday, December 6, at 9.00am.
In other gig announcements, The Pixies have added an extra show on July 16 at the Galway International Arts Festival.
Much-loved Dublin band The Blades have also announced a pre-Christmas gig at Dublin's Academy for December 14.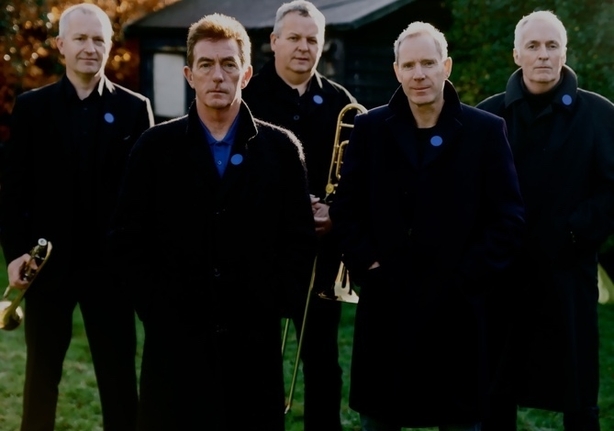 The day-to-day line-up for Sunstroke 2020 has also been revealed.
More music news, reviews and interviews here