There's an Other Voices special from Berlin featuring Lisa Hannigan, Neven Maguire's back with a new Christmas cookery show, while Ray Donovan ties up a few loose ends . . .
Pick of the Day
Other Voices Berlin Special, 10.35pm, RTÉ 2
Last July, President of Ireland Michael D Higgins and Sabina Higgins went on a State Visit to the Germany. During the visit a concert was curated by Other Voices, in the heart of Berlin.
The concert included performances from esteemed Irish and German musicians, including Lisa Hannigan &  s t a r g a z e, Dermot Kennedy and Aoife Ní Bhriain.
S t a r g a z e is a network of multi-talented and classically-trained European musicians founded by Berlin-based conductor André de Ridder and Emanuel Florakis. On the night, S t a r g a z e performed with Lisa Hannigan.
Here are the results . . .
We need your consent to load this YouTube contentWe use YouTube to manage extra content that can set cookies on your device and collect data about your activity. Please review their details and accept them to load the content.Manage Preferences
New or Returning Shows
Neven's Waterford Christmas 2019, 7.00pm, RTÉ One
The bould Neven Maguire's back with his latest show, which aims to help viewers get their Christmas cooking just right. Kilkenny was the setting last year, this time it's Waterford.
First up, Neven heads to Waterford's Faithlegg Hotel, Neven's dishes include Glazed Ham, Turkey Breast marinated in Buttermilk and Chorizo Butter, and Spiced Beef Croquettes.
He also travels to Grow HQ for the vegetarian option.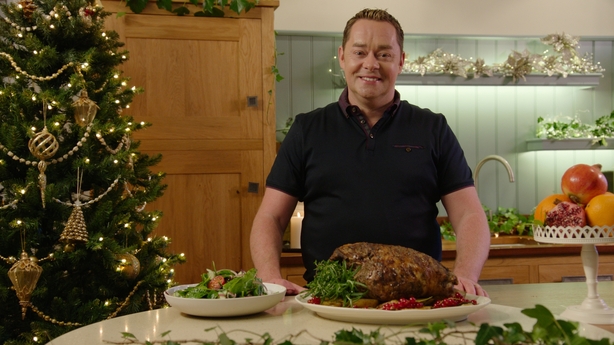 Takaya: Lone Wolf, 9.00pm, BBC Four
When a lone wolf is sighted in a small, uninhabited archipelago just off the coast of British Columbia in Canada, local resident and renowned wildlife photographer Cheryl Alexander goes in for a closer look.
What follows is a seven-year relationship that pushes the boundaries of our understanding of lone wolf behaviour.
Cheryl's never-before-seen footage details where Takaya came from, how he got to the island and how he has adapted to his new landscape.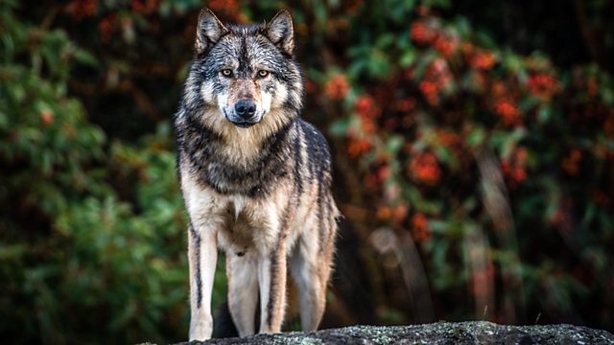 The Family Secret, 9.00pm, Channel 4
This one-off documentary will probably be a tough watch for many viewers as it tells the story of a family who confront a secret of sexual abuse after 25 years.
With extraordinary access to each member of the family, the film follows the victim and the perpetrator as they begin to come together - and the meeting that follows.
It's a sensitive issue, but apparently there's no attempt to dress this up as anything other than a cautionary tale.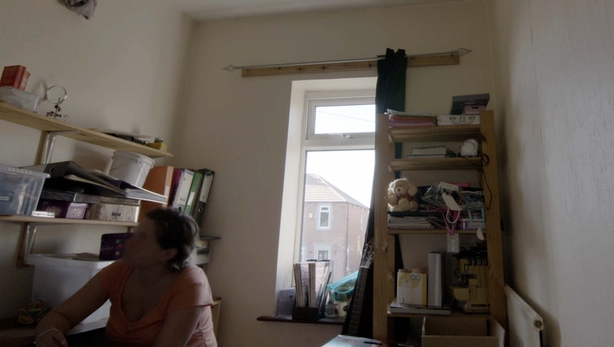 Don't Miss
Ray Donovan, 9.00pm, Sky Atlantic
This seventh season has started well, and tonight's third episode seems likely to tie up the loose ends from last season, and maybe even signal the end for a character or two.
Ray finds himself fixing alongside the indestructible Mickey as they spend much of the episode driving around New York, before sending him off to the Maldives in an attempt to keep him out of trouble. Some hope!
Meanwhile, Bridget gets closer to her music producer boss, and Terry goes on a trip with his new spiritual guide to a commune far from the city, where he meets a shaman who promises him a cure.
We need your consent to load this YouTube contentWe use YouTube to manage extra content that can set cookies on your device and collect data about your activity. Please review their details and accept them to load the content.Manage Preferences
Click here for full TV listings