Join RTÉjr reporter Hanako, as she peeks behind the curtain of the world famous Late Late Toy Show. This week, she is let loose in the RTÉ studios. The Lights, the Costumes, but most of all, the Toys!
In episode two of The Late Late Toy Show podcast, Hanako is let loose behind the scenes.
She meets researchers Patrick and Aisling in the Toy Cabin, Ryan's personal toy grotto, and interviews Kate Olohan, researcher on the Toy Show.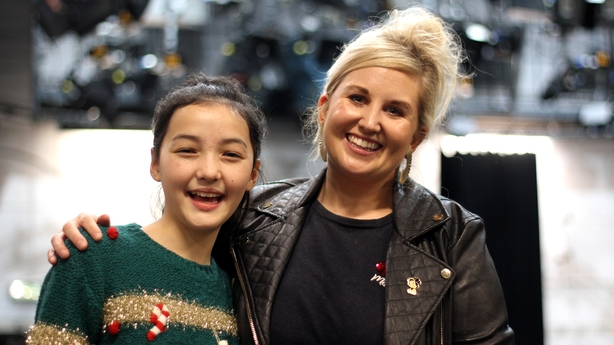 Hanako gets a peek behind the curtain to see what goes into getting all the costumes ready.
And she even dresses up as a teacup!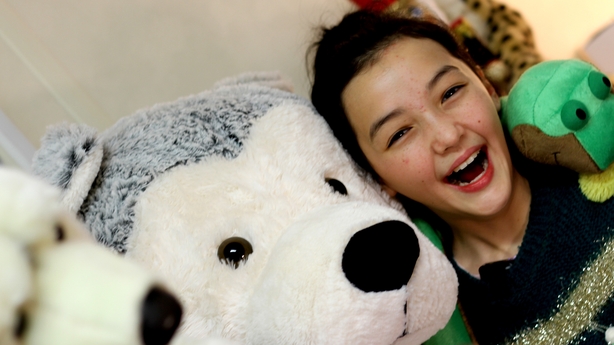 Also in this week's podcast, Ryan Tubridy talks about the horror show that is the Christmas Jumpers...
Despite all of her investigating, no one was willing to reveal the theme of this year's Toy Show!
Listen to the second episode of the Late Late Toy Show podcast here.
Episode three of The Late Late Toy Show podcast will be aired on Tuesday, December 3. 
Watch The Late Late Toy Show on RTÉ One on November 29 at 9.35pm, and from anywhere in the world with RTÉ Player.