Star Wars: The Rise of Skywalker director JJ Abrams has revealed that a script for the much-anticipated sci-fi epic was put up for sale on eBay before it was spotted by a Disney employee.
Abrams, who also directed 2015's The Force Awakens, was a guest on Good Morning America in the US on Monday when talked turned to the security around the new movie.
"The security is insane," said Abrams. "The company [Disney], they were really nervous about anything getting out. And so they only had a handful of scripts and they were printed on crazy uncopyable [sic] paper.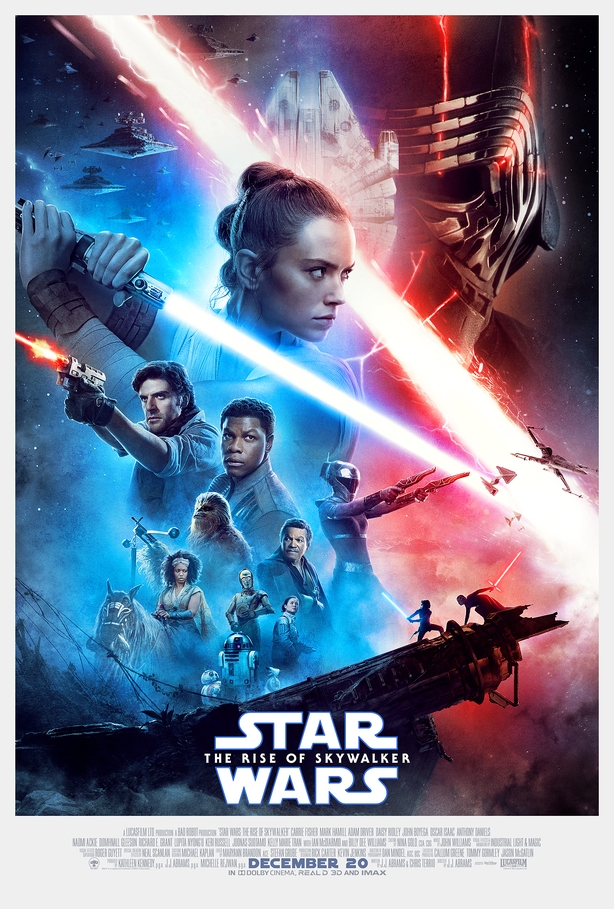 "And then one of our actors, and I'm not going to say which one - I want to, but I won't - left it under their bed and it was found by someone who was cleaning their place. 
"And it was given to someone else who then went to sell it on eBay. And someone at the company said, 'You know there's a script that looks like it's a legit script that's for sale on eBay?' And they got it back before it sold."
"With all the security, you've got to be careful," added Abrams.
Star Wars: The Rise of Skywalker is in Irish cinemas from December 19 - a day earlier than the US.