Pick of the Day
Junior Eurovision, TG4, 7.00pm
Here it is! The grand final, live from Poland. After months of nationwide auditions and six weeks of televised heats, 13-year-old Anna Kearney from Foxrock, Dublin will take to the Junior Eurovision stage to represent Ireland.
Competing against 18 other countries, she will be hoping that her Irish language song Banshee will win the prestigious event for Ireland. Can Anna go on and claim Eurovision glory for Ireland? The nation holds its breath . . .
Ceol Chogadh na Saoirse, TG4, 9.30pm
The second episode in this absorbing series about songs associated with the Irish War of Independence and Civil War. With 17 new original recording from some of Ireland's greatest up and coming talent, Ceol Chogadh na Saoirse explores the complex relationship the Irish people have with these songs and how it changed over the last 100 years.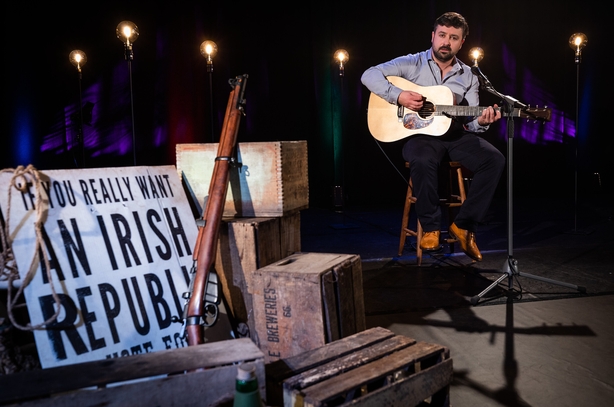 This second programme of the series illustrates how changes in the political environment and in musical tastes during the 30s and 40s meant that by the beginning of the 1950s, the vast majority of all the songs written during the War of Independence were lost.
Ireland's Fittest Family, RTÉ One, 6.30pm
Episode five of Ireland's Fittest Family sees the second of the quarter finals take place in Hell and Back in Kilruddery Co. Wicklow where our families grapple with mud, swamp, sweat and a whole lots of tears.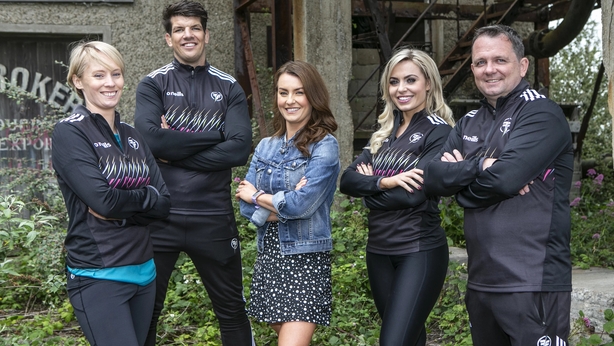 Derval O'Rourke's Dinans from Cork, Anna Geary's Ui Bhraonains from Carlow, Donncha O'Callaghan's Prendergasts from Limerick and Derval's Murphys from Wexford take each other on as Hell and Back throws all it has at them. One family will leave the competition while the remaining three will move forward to the semi-finals in Dublin Port.
Kill Your TV: Jim Moir's Weird World of Video Art, BBC Four, 9.00pm
Jim Moir, aka Vic Reeves, explores video art, revealing how different generations hacked the tools of television to pioneer new ways of creating art that could be beautiful, bewildering and wildly experimental.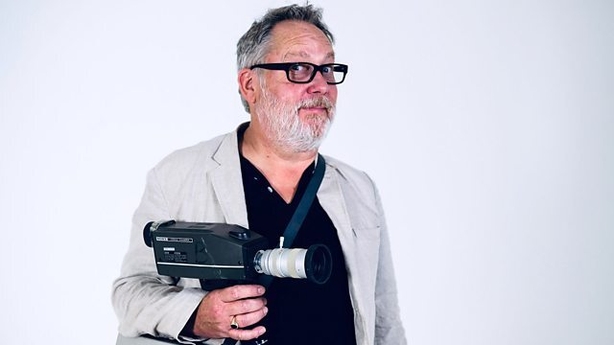 Jim argues that underpinning much of this work is an urge to question our modern, screen-based world: 'When artists get hold of cameras, things get interesting.'
The War of The Worlds, BBC One, 9.00pm
After a disappointing start - too disjoined, no sense of dread and not enough tripods – we're hoping for a far better second part for this new adaptation of HG Wells' classic sci-fi novel.
Tonight, George (Rafe Spall) is alive. He races home to look for Amy (Eleanor Tomlinson) but she's not there. As George frantically tries to find her he meets a weary Artilleryman (Harry Melling) and is told he must fight for his country.
Full all-channel TV listings here