RTÉ Nationwide presenter Mary Kennedy has revealed that her daughter Lucy is the official photographer for fast-rising Dublin singer Dermot Kennedy and that the bond between the two has made her photographs of the singer deeply personal.
Did you know that @kennedymary has a very famous nephew?

Mary speaks about daughter @lucyfosterphoto, who is the photographer for her cousin, @dermotkennedy. Talented family! #RayDarcyShow pic.twitter.com/JPkU9OOhHh

— The Ray D'Arcy Show (@RTERayDarcyShow) November 23, 2019
Dermot is the nephew of Mary, who has retired after a 41-year broadcasting career, and speaking on Saturday night's Ray D'Arcy Show, she spoke about Lucy's special bond with her musical cousin.
"Lucy is Dermot's photographer and it really is lovely because there's only six months between Dermot and Lucy," she said. "Dermot will be 28 in December and Lucy has just gone 28.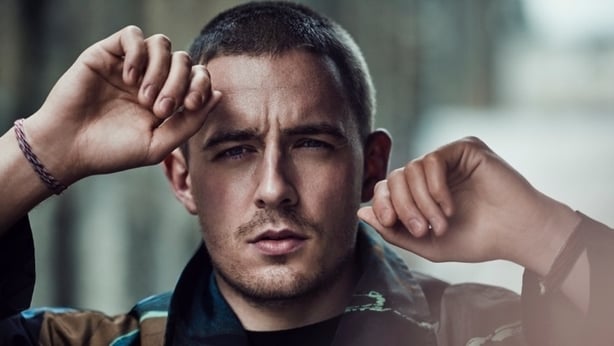 "When they were growing up they were really, really close buddies and they still are and when we'd be out for a walk on a Sunday, we'd all be plodding along and you'd say where's Dermot and Lucy and you'd look behind and there they'd be yap, yap, yap, yap . . . constantly, constantly.
"When it comes to photography, she gets very candid shots because of the trust and the bond, which is nice. The whole family are hugely proud of Dermot. He's just amazing."
More television news here