Henry Cavill has revealed he lost out on playing the role of James Bond due to his weight and was told by the director during his audition that he was looking "a little chubby".
The British actor, famed for his role as Superman in three DC comics movies, auditioned for the role of Bond in the mid-'00s.
During a screen test for the role, he re-enacted a scene from a Sean Connery-era Bond film in which he had to walk out of a bathroom wearing only a towel.
Cavill told Men's Health magazine of the audition: "I probably could have prepared better. I remember the director, Martin Campbell, saying, 'Looking a little chubby there, Henry'.
"I didn't know how to train or diet. And I'm glad Martin said something, because I respond well to truth. It helps me get better."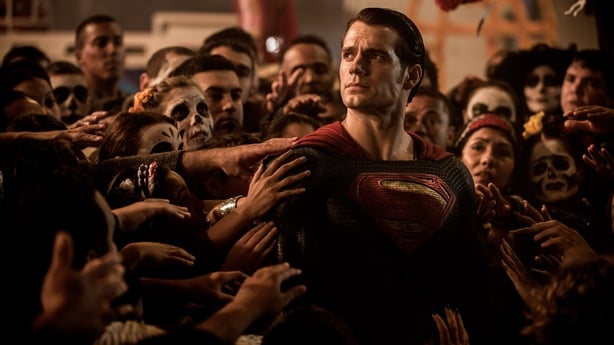 Cavill eventually lost out on the role to Daniel Craig, who has gone on to star in five James Bond movies, including the upcoming No Time To Die.
He also missed out on lead roles in Tristan + Isolde, Twilight, and an early Superman film that never came to fruition.
"I wasn't ecstatic about not getting these things," Cavill said. "But I was so used to disappointment from the acting business, and also from boarding school. 'No, you're not good enough' - that wasn't anything new to me."
The 36-year-old Jersey-born star went on to land the leading role in the fantasy film Immortals, which required him to adopt a strict diet for six months and undergo extensive training.
"It was my first experience working on a movie and having my shirt off for most of the damn time," he said.
"It's very emotionally taxing. When you add the lack of food and the pressure on top of that, it's tough."