Noel Gallagher, Tom Jones and Harry Styles are guests on Later . . with Jools Holland, Louis Theroux is investigating dark matter on US college campuses and Channel 4 is investigating murder.
Pick of the Day
Later .. . with Jools Holland, 10pm, BBC Two
Tom Jones – yep, no kidding – is in tonight. The amiable Welshman's 50-plus year career has not dimmed much at all in recent years, in terms of creative presence, quite aside from the high-profile TV work. He is all of 79 years of age now and while no tour dates are listed on his official website, he has received positive reviews in general for his three most recent albums Long Lost Suitcase, Spirit In The Room and Praise & Blame. Noel Gallagher, on the other hand, is not 79, but he is performing with His High Flying Birds. Harry Styles - once of One Direction - along with English singer-songwriter FKA twigs and American singer Brittany Howard are also in the line-up. Jazz aficionados will be looking out for and listening to the legendary South African pianist Abdullah Ibrahim.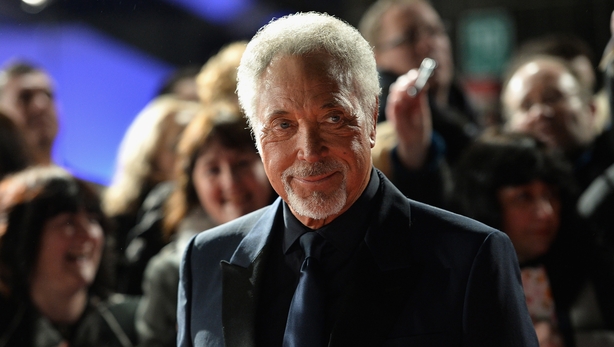 New Show
Romesh Presents, 11pm, Sky One
Comedians Ellie Taylor, Nigel Ng, Darren Herriott, Amelia Dimoldenberg, Rachel Parris, Luke McQueen and London Hughes will be making guest appearances on this rather enticing new comedy series, hosted by the redoubtable Romesh Ranganathan (who is himself guaranteed laugh out loud.) In the opening episode, Romesh introduces comedian Rosie Jones. Tom Allen will also be in on the act as he helps Rosie to 'achieve a goal,' whatever that is. Strong language and adult humour, er, promised.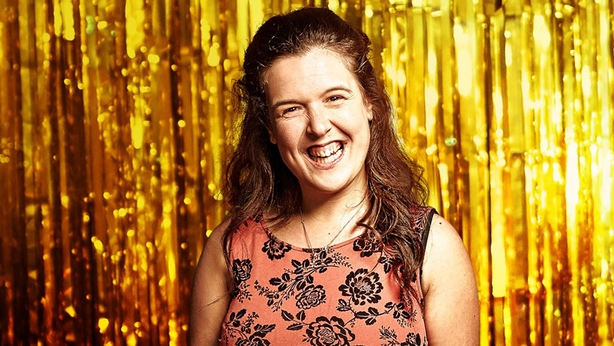 Don't Miss
Louis Theroux: The Night in Question, 10.30pm, RTÉ 2
In this programme, originally screened by BBC Two, the intrepid Louis Theroux meets students whose (American) universities are accusing them of sexual assault. The US government has urged colleges to enforce a stricter code of sexual conduct and there are now powers to permanently exclude those they deem "responsible" for alleged misdemeanours. For the victims of sexual assault these new processes, which require less stringent levels of proof than criminal cases, have allowed accusations that might have never been heard in a court of law to be heard. However, alleged perpetrators believe that the new code tramples on due process, and harms innocent people. Louis meets a neuroscience major called Saif Khan, who has been accused of raping a fellow student. His university is investigating the claims separately even though Saif has been found 'not guilty' in a court of law.
What Makes A Murderer, 9pm, Channel 4
In this new series, three convicted murderers submit themselves to a ground-breaking biological and psychological investigation to determine whether they truly had control over their actions. In episode one, Britain's longest serving murderer, John Massey, submits himself to a ground-breaking biological and psychological investigation to determine whether he truly had control over his action.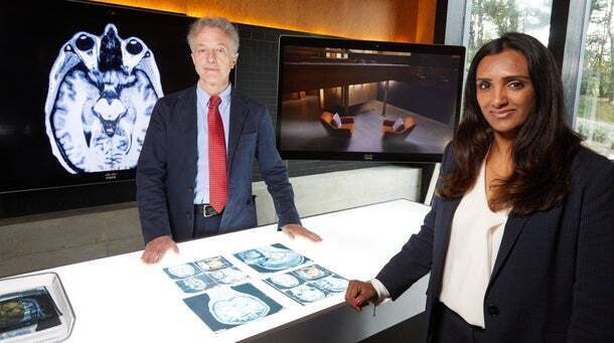 Click here for full TV listings