Game of Thrones and The Wire star and well-known music fan Aidan Gillen has appeared as "a conspiracy theory vlogger" in a new video by Irish singer Barry McCormack.
We need your consent to load this YouTube contentWe use YouTube to manage extra content that can set cookies on your device and collect data about your activity. Please review their details and accept them to load the content.Manage Preferences
McCormack, formerly of Dublin act Jubilee Allstars, releases his new album Mean Time this Friday and Gillen, who also appeared in Peaky Blinders and presented three seasons of RTÉ music show Other Voices, takes the role in new single Lived Through This Before.
The song and video, produced by Wisconsin-based Irish artist Colm McCarthy, were inspired by true events and deals with one of the central themes of Mean Time - fake news.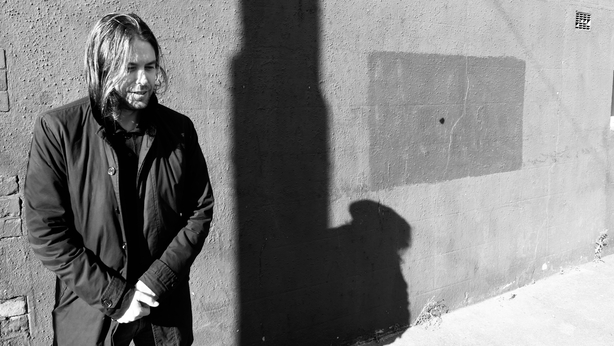 "I got to know Aidan Gillen years ago through MySpace," says McCormack. "I just thought it was someone using the picture of the guy from Queer As Folk as their avatar and then I realised it was the guy from Queer As Folk!
"He was a fan and I was delighted. We got to know each other from there and developed a mutual appreciation of each other's crafts."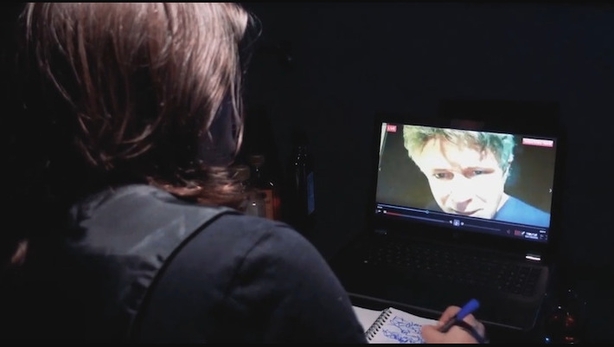 McCormack has often taken a unique approach of pop videos and offered up a rarely seen view of Dublin in the video for The Chinese Barman, a single from his 2017 album The Tilt of the Earth.
The promo was filmed by wildlife cameraman Raymond Beggan over the course of two years and offers up a water edge's view of the city during the Liffey swim.
Mean Time is McCormack's seventh album and is out on November 22, 2019 on Hags Head Records. He launches the album with a gig at the Workman's Club in Dublin on Friday November 30.
More music news, reviews and interviews here
We need your consent to load this YouTube contentWe use YouTube to manage extra content that can set cookies on your device and collect data about your activity. Please review their details and accept them to load the content.Manage Preferences