Paul McCartney has sparked speculation that he will play Glastonbury Festival next year after posting a cryptic tweet.
On Monday, the Beatles star tweeted a picture of American composer and pianist Philip Glass, Hollywood actress Emma Stone and musician Chuck Berry.
Their surnames Glass, Stone and Berry, when said together, sound like Glastonbury.
November 18, 2019
McCartney had been strongly rumoured to headline the landmark 50th anniversary of the music festival next year.
In September, he said in a BBC Radio 2 interview: "People are saying that it will be good if I did it, so I'm starting to think about whether I can or whether it would be a good thing.
"My kids are saying 'Dad, we've got to talk about Glastonbury', and I think I know what they mean.
"It's starting to become some remote kind of possibility."
The 77-year-old music icon last played the festival's Pyramid Stage in 2004, delivering a set spanning his career from his time in the Fab Four to Wings and his solo material.
Last month, Diana Ross was the first artist to be confirmed for Glastonbury 2020.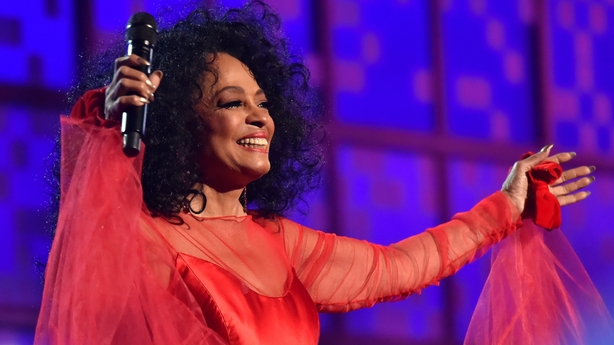 She will perform in the Legend slot on the Pyramid Stage, which has seen icons from Kylie Minogue to Dolly Parton play in recent years.
Glastonbury 2020 takes place from June 24 - 28, 2020.