Ryan Tubridy has already revealed some of the guests who will be joining him on The Late Late Show this Friday.
Towards the end of Friday night's show on RTÉ One, the host said that he would have "an extraordinary line-up next week".
"We're going to have Westlife here with us," he continued.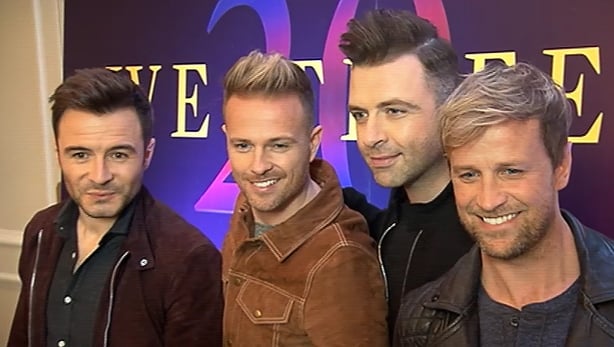 "And we will also have Christy Moore with us next week.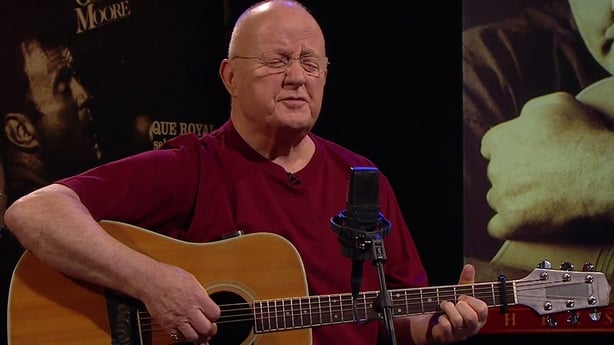 "In an exclusive interview also next week, we're going to talk to Joe Schmidt as he bids farewell to the Irish rugby team.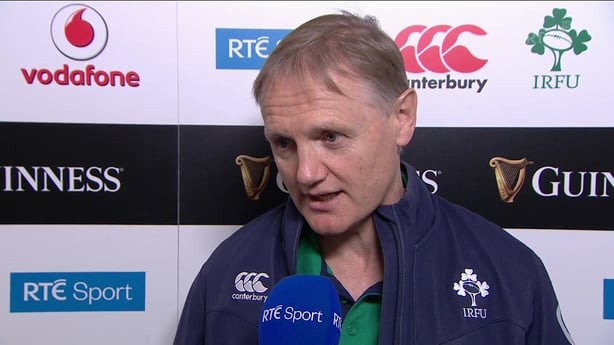 "So it's quite the humdinger for you next week, and then the week after that we have a show some people might have heard of called The Toy Show. And, em, God help us all!"
The Late Late Show, Fridays, RTÉ One, 9:35pm