Freddie Prinze Jr. has revealed that Tom Hanks was originally offered the role he played on Friends, with the Oscar-winner having to turn it down due to scheduling.
Hanks was offered the role of Sandy, the nanny hired by Ross and Rachel to look after their daughter Emma, but had to stand down from the guest appearance as he was working on a film at the time, so Prinze was called in last minute.
"I wasn't even supposed to be [Sandy], that was originally offered to Tom Hanks but he wasn't gonna make it back from his film on time," he told Entertainment Weekly.
"And so my agent called me and said, 'Do you want to be on Friends? And I said, 'Yeah, I'll do an episode of Friends. That'll be great.'
"He said, 'Yeah, it shoots tomorrow.' And I was like, 'What?' He said, 'Yes, tomorrow so I'll send you the script'."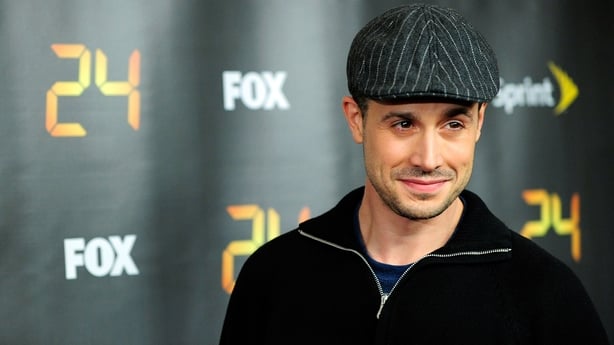 He added that while he was nervous about appearing on the hit sitcom, David Schwimmer put him at ease.
"So I went in and I was totally nervous because it was on the day of shooting. I didn't even get to do a read-through," Prinze recalled.
"And David Schwimmer walked into my dressing room and he was so cool and so passionate and he had so much energy.
"He came into the room and was like, 'You're going to love this, man. It's like a little two-act play and the crowd is so engaged, and so into it. You'll have a ton of fun, don't worry about a thing'."