Girls Aloud star Nadine Coyle and Irish comedian Andrew Maxwell are among the stars taking part in this year's I'm A Celebrity... Get Me Out Of Here!
Derry native Coyle has said that she hopes that heading to the jungle will help her become less fearful and grow her confidence.
The 34-year-old singer said: "I really want to try something completely new. I am scared of so many things. I used to be brave.
"In the past, I've opened a restaurant, had a record label, had my daughter and it was go, go, go with all of these.
"Now I have got so fearful even being in the car, flying or general things. I think it is since I became a parent that I am much more afraid.
"I really hope that by doing this, it pushes me so far out the comfort zone and that I learn to be comfortable, feel relaxed and do the things that I didn't used to be afraid of."
She added that she's afraid of "heights, rats, snakes - everything" and said that living in the jungle camp will be a learning curve.
Coyle explained: "I've never boiled water on a fire, chopped firewood, slept outside - I do hope I learn stuff about me and it's the next phase."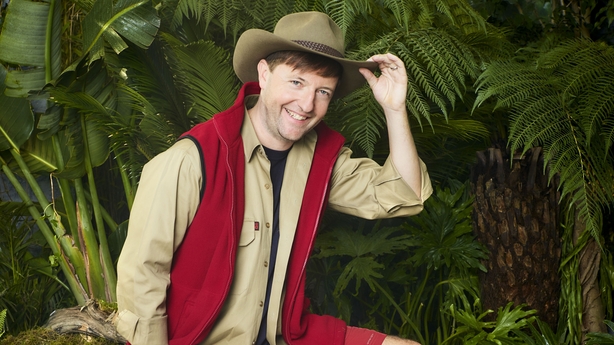 Dublin comedian Andrew Maxwell will also be taking part in the series and said he's not looking forward to contending with the jungle's insects, joking: "I don't like the look of any of those guys - the insects and creepy crawlies!"
Reality TV star Caitlyn Jenner will also be heading to the jungle amid reports that she has been paid a sizeable fee to join the ITV series.
She took part in the US version of the reality show in 2003 and says it was like "a cleansing for the soul".
Jenner added: "Dealing with other people is by far the hardest thing. It's much more difficult than dealing with the most poisonous snakes in the world. That's easy - just stay away from them.
"You can't get away from the other people, and it will be a very different experience for me.
"Last time, I did it with a bunch of people from the States who I knew of. This time it's a bunch of people from the UK who I potentially won't know.
"But I love going over to the UK, I love the British people and I am looking forward to making some new friends, new allies and getting through it all."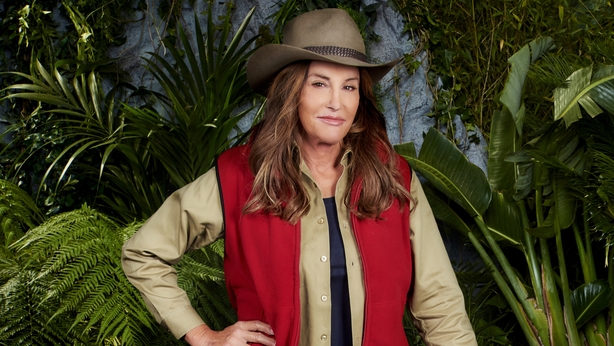 The 10-strong line-up for this year's I'm A Celebrity also includes former footballer Ian Wright, soap star Jacqueline Jossa, Good Morning Britain presenter Kate Garraway and X Factor winner Myles Stephenson, member of boy band Rak-Su.
Former rugby player James Haskell, Capital Radio DJ Roman Kemp and former Big Brother contestant and Radio 1 DJ Adele Roberts complete the line-up.
I'm A Celebrity... Get Me Out Of Here! starts on Sunday November 17 at 9pm on Virgin Media and ITV.