You can take it as read that Bill Murray is going to feature in the upcoming Ghostbusters 2020 movie.
The 69-year-old had been rumoured to be reprising his role in the original film as Dr Peter Venkman in the new movie - and now co-creator Dan Aykroyd has confirmed the news during a radio appearance on Boston-based The Greg Hill Show.
Aykroyd stated that Murray, Sigourney Weaver, and Annie Potts had all participated in the filming of the movie "Jason Reitman wrote a beautiful, heartfelt script that takes the real DNA from the first two movies and transfers that directly to the third, the next generation.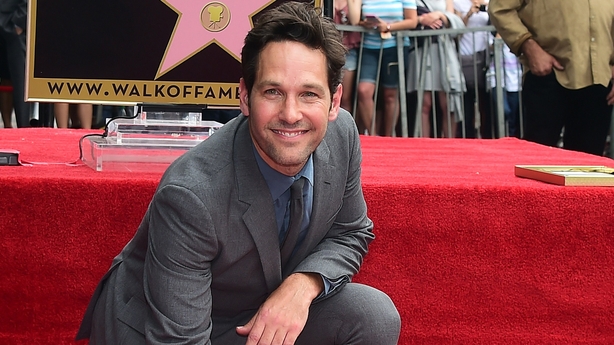 "It hands the legacy off to a new generation of stars, and players, and actors, and characters," he added.
New cast members in the upcoming film include Paul Rudd, Carrie Coon from The Leftovers, Stranger Things' Finn Wolfhard, and Gifted star Mckenna Grace.