New Neighbours spin-off Erinsborough High will debut on the RTÉ Player on November 11 with an initial run of five half-hour episodes.
The soap bubble is UK network Channel 5's first ever specially-commissioned spin-off of the Australian soap and will centre on the disappearance of a Year 12 pupil during the exam period and feature storylines about bullying, mental illness, sexuality, cultural diversity, and parental and peer pressure.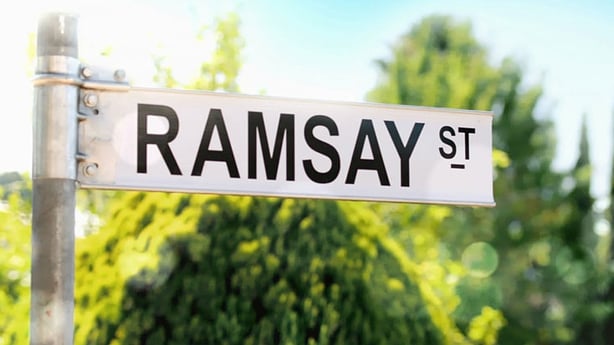 Channel 5 says several Neighbours characters will also appear in the spin-off and Erinsborough High "will run in parallel" to the long-running soap, which has been on air since 1985.
"Neighbours: Erinsborough High is an exciting opportunity to shine a light on one of our most iconic playing areas - the local high school," said Neighbours executive producer Jason Herbison.
"It's long been an ambition to delve deeper into some of our workplaces and the characters who populate them. Who knows what we might do next?"
Neighbours airs at 6.00pm weekdays on RTÉ2 and on the RTÉ Player.
More television news here