The BBC has released the first trailer for its new adaptation of Bram Stoker's Dracula.
The co-production between BBC One and Netflix consists of three feature-length episodes and sees The Affair and Borgen star Claes Bang getting his teeth into the lead role.
The script was penned by Doctor Who and Sherlock writers Steven Moffat and Mark Gatiss and inspired by Dublin author Bram Stoker's classic novel.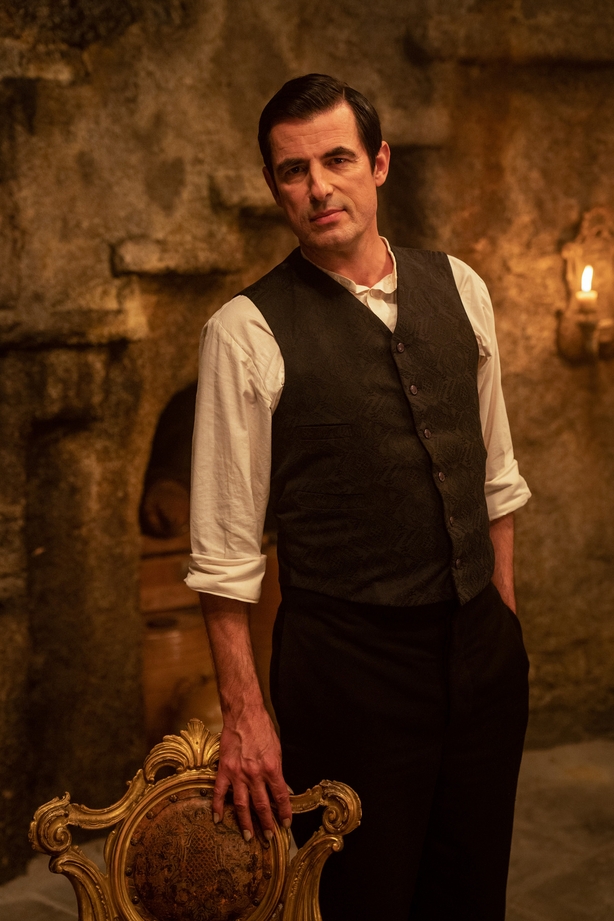 The chilling first trailer for the series shows bats swooping outside a dark castle, a hand covered in blood and nuns clutching stakes, while at one point Dracula whispers to a trembling man: "Try and stay calm, you're doing very well."
Other cast members include Morfydd Clark, Sacha Dhawan, Jonathan Aris, Nathan Stewart-Jarrett, Lyndsey Marshal, Chanel Cresswell, Matthew Beard and Lydia West.
Dracula will premiere on the BBC, with Netflix having the rights outside Ireland and the UK.