EastEnders has given fans a sneak peek at some of its November drama, with Karen and Sonia right in the thick of things.
The BBC has released photos from the episode and says: "Karen is shocked to hear that Tiffany and Keegan are eloping and puts the blame on an unimpressed Sonia. But will they be able to stop them going through with it?"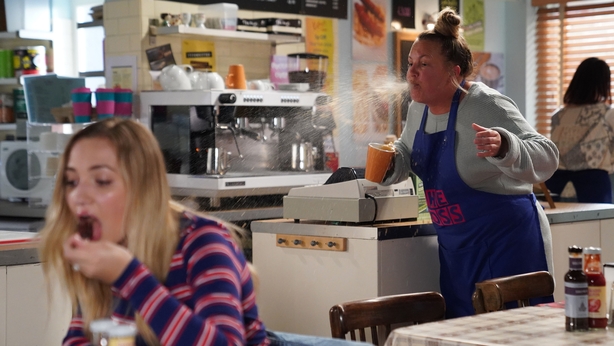 Fans can find out what happens next in the episode airing on RTÉ One and BBC One on Thursday, November 7.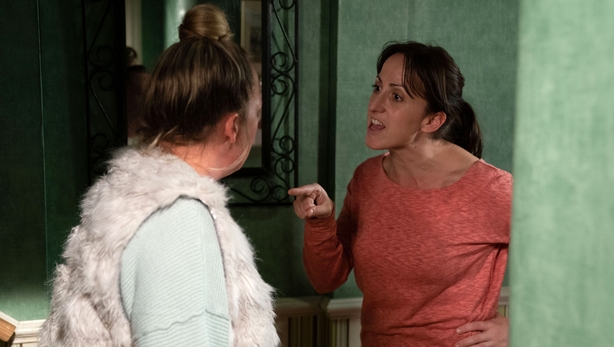 EastEnders airs on RTÉ One and BBC One on Mondays, Tuesdays, Thursdays and Fridays.
Click here for more on the soaps.