There's a cracking new drama called Giri/Haji, Later . . . with Jools Holland is back with Mark Ronson and others, while it's adios to Neven Maguire's Spanish Food Trails and ta-ra to The Restaurant . . .
Pick of the Day
Giri/Haji, 9.00pm, BBC Two
Created by Humans writer Joe Barton (that's a good sign right?), this international drama stretches between London and Tokyo.
World-weary detective and family man, Kenzo Mori (Takehiro Hira), travels to London in search of his younger brother, Yuto (Yosuke Kubozuka) - long believed to be dead, but now rumoured to have reappeared in London.
Kenzo's search catches the attention of two fellow lost souls: DC Sarah Weitzmann (Kelly Macdonald) - an ostracized police officer who is part of the official investigation into the crime that brought Kenzo to London, and gregarious, half-Japanese rent boy Rodney (Will Sharpe).
They're outsiders on the inside and two unlikely allies to Kenzo. But not everyone in London wants Kenzo around, and as he closes in on Yuto's ghost there are people in London and Tokyo prepared to do anything to keep him from the answers.
We need your consent to load this YouTube contentWe use YouTube to manage extra content that can set cookies on your device and collect data about your activity. Please review their details and accept them to load the content.Manage Preferences
New or Returning Shows
Later . . . with Jools Holland, 10.00pm, BBC Two
This series seems to have been around forever, but I'm reliably informed that it's been on the go even longer.
And BBC Two's iconic music show is also returning to its spiritual home of Television Centre in White City, West London, where the show first began broadcasting way back when.
Joining Jools on the season opener are Mark Ronson and five female artists all making their debut on the show. They are YEBBA, who will also perform with Sampa the Great, Cate Le Bon, Georgia and PP Arnold.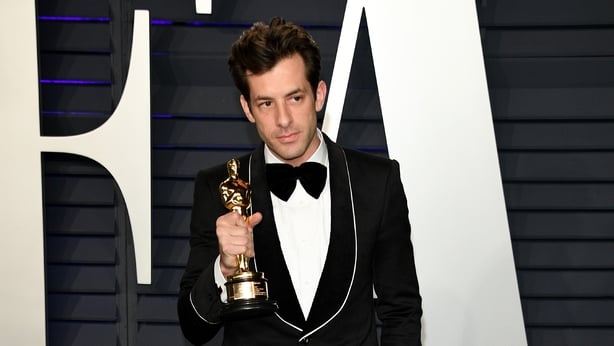 Seoda Bhailiúchán na Scol, 8.00pm, TG4
This series offers a glimpse at the treasures of the Schools Folklore Collection, an archive of almost half a million pages of folklore collected by schoolchildren between 1937 and 1939. (Blimey, that seems pretty arbitrary.)
For openers, former RTÉ News presenter Aengus Mac Grianna - that's him smiling - looks at traditions relating to love and marriage and compares them to the ways of today.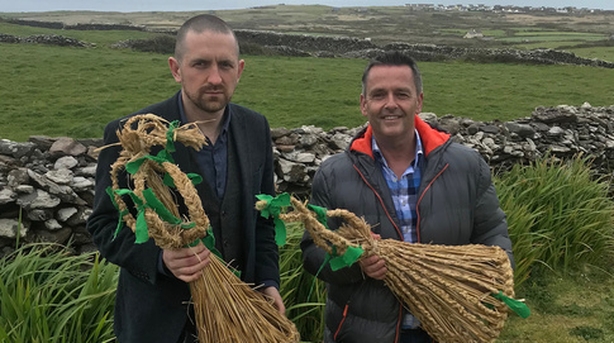 Own the Sky: Jet Pack Dreamers, 9.00pm, BBC Four
Here's the story of Australian David Mayman, whose passion for the tantalising possibilities of jetpacks became an obsession. Men, eh?
Filmed over the course of a decade, the documentary follows his seemingly impossible quest to realise his childhood dream to build and fly the world's first jetpack - an ambition that almost cost him his life.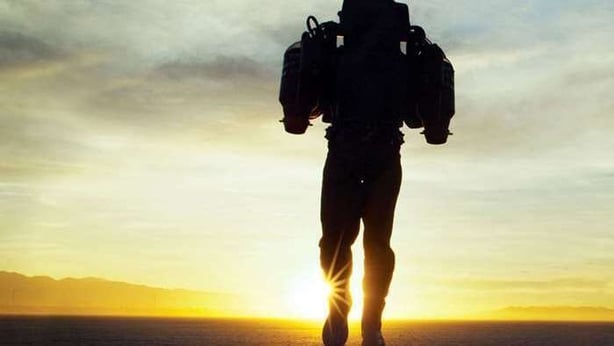 Ending Tonight
Neven's Spanish Food Trails, 8.30pm, RTÉ One
This week Neven Maguire completes his Iberian gastronomic journey in the south of the Galicia region of Spain.
He heads to the town of Carril, famous for its clams, and he wades out into the estuary to learn traditional clam harvesting methods.
Back on the shore, local chef José María Fresco demonstrates a quick and flavoursome way to cook the clams.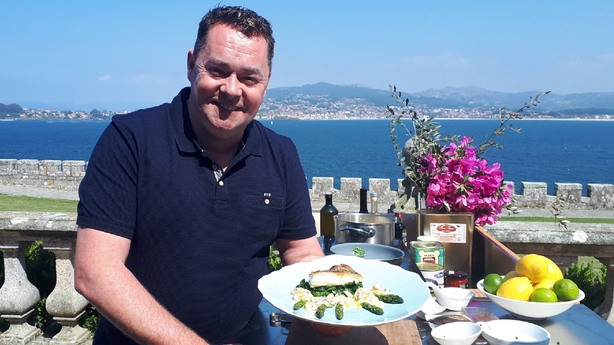 The Restaurant, 9.00pm, Virgin Media One
The final kitchen escapade of the current run sees TV presenter Tommy Martin take on The Restaurant's Head Chef Challenge. 
Tommy's a Donegal man with Italian blood. His Italian grandmother fed the family in the best traditions of Italy and Ireland, encouraging her extended brood to enjoy pasta as well as potatoes, so naturally, Tommy's menu will have an Italian influence.
Lasagne and chips, anyone?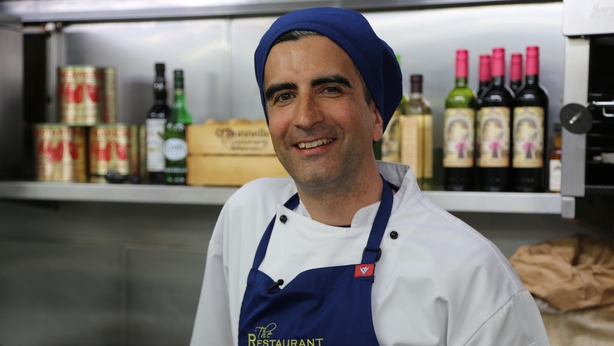 The Channel Tunnel - Life on the Inside, 7.30pm, BBC Two
In the final episode, the next batch of wannabe drivers arrives to see if they've got what it takes to drive the 800-meter long trains.
But the tests are ruthless, with a 90 percent fail rate - so who will make it through?
Meanwhile the passenger comings and goings never stop, and the summer is the busiest time of all, with super cars arriving in convoy for the Le Man 24 hour race.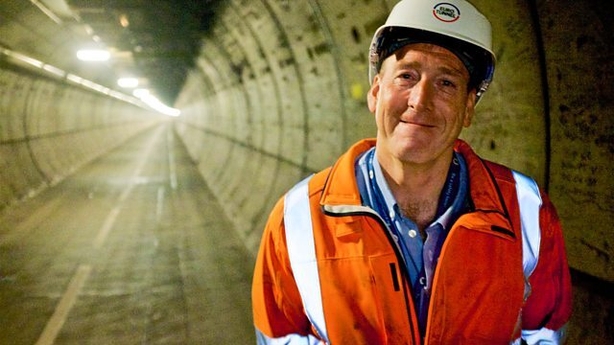 Don't Miss
Charlotte Church: My Family & Me, 9.00pm, Channel 4
For the first time since she was a teenager, singer Charlotte Church is spending time alone with her mum and dad, in an isolated part of Devon.
The purpose of the trip is for them to explore a relationship that is full of love; but one which is also, at times, incredibly difficult.
This heart-warming, life-affirming and extraordinarily honest programme follows the Churches, a normal working-class family from Cardiff, who just happened to have a superstar daughter, as they try to spend quality time together.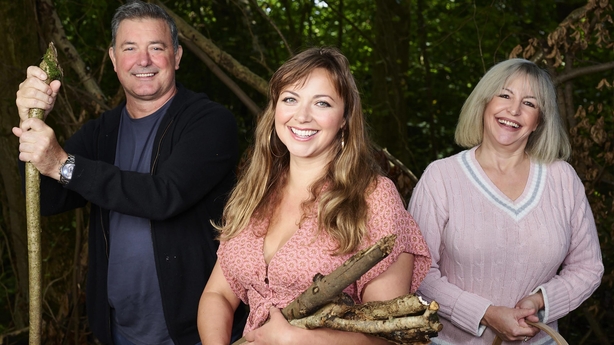 Click here for full TV listings