The Budget looms large today, with a Prime Time special to dissect it all – meanwhile it's cheerio to The Capture and Line of Duty . . .
Pick of the Day
Prime Time, 9.40pm, RTÉ One
Whaddya mean you don't care about the Budget? With Brexit (seemingly) just around the corner, there's every chance that this will be a cautionary affair.
For those interested, the Prime Time hour-long Budget special will attempt to analyse the effect of the Minister's measures on voters, and will feature a debate between the Minister and his Opposition counterparts.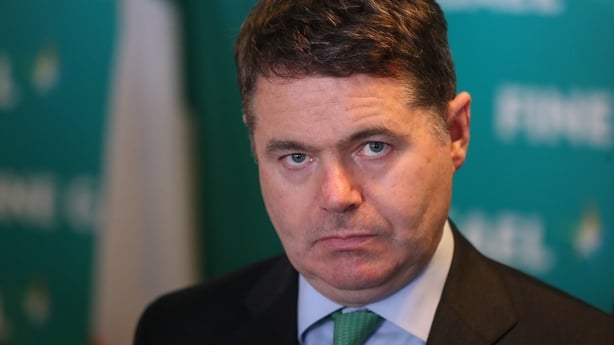 New to Download
Deon Cole: Cole Hearted, Netflix
Chicago's own Deon Cole is the latest to launch a Netflix comedy special.
Doubling down on his unrestrained and engaging set from the Netflix stand-up comedy series, The Standups, Cole beta tests bottomless jokes about offering mints to strangers, dining while Black, post-sex salutations and the preservation of comedy as the last raw form of expression.
Ending Tonight
The Capture, 10.35pm, BBC One
The Beeb's timely conspiracy thriller com,es to an end as Jessica Mallory (Famke Janssen) arrives in London.
Secrets of the intelligence services are in danger of being exposed as Shaun's (Callum Turner) future, and the fate of the UK's criminal justice system, lie with one person.
Meanwhile, Carey (Holliday Grainger) has a choice to make.
Line of Duty, 9.45pm, RTÉ 2
Season four comes to a climax in this extended episode that includes an unbelievably tense interview scene as Nick Huntley faces lengthy questioning before being charged with Tim Ifield's murder.
The AC-12 team is convinced Roz was also involved, but with Hastings coming under pressure from Hilton, the detectives are running out of time to prove their theory, and are forced to risk everything to bring the guilty parties to justice.
Don't Miss
The Great British Bake Off, 8.00pm, Channel 4
It's Festival Week and the bakers go global with a Signature bake drawing inspiration from celebrations from around the world.
There's a deep fried Italian Technical, and a spectacular Indonesian celebration cake for the Showstopper which puts the bakers' precision and creativity to the test.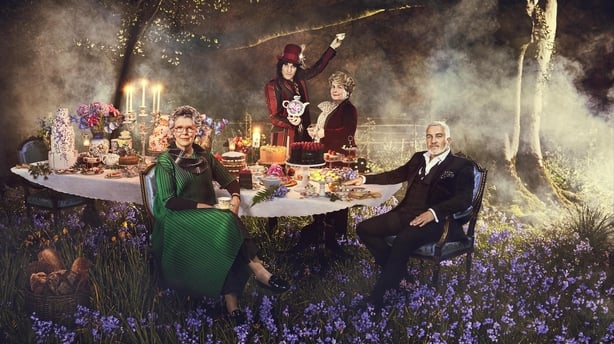 Defending the Guilty, 11.15pm, BBC Two
A series of odd incidents on the Tube lands Caroline and Will with a tough-to-read client: harmless scissor-wielding crank or perverted weirdo?
Speaking of tough to read, Will realises he's spent four months with Caroline and knows barely anything about her. That has to change.
Less inscrutably, Ashley is calling for strike action on the Government's new proposals for legal aid, an act of leadership just in time for his QC application. Pia meanwhile finds herself the social leper of chambers, and has no idea why.
Click here for full TV listings