Best-selling author Jeffrey Archer has credited Gay Byrne for boosting the sales of his novel Kane and Abel after the presenter endorsed the book on The Late Late Show 40 years ago.
Back on the Late Late Show on Friday night, he 79-year old author, who has sold 330 million books, said, "Let me say while I'm here in front of this audience, Gay said: "Kane and Abel will be, not only the book of the year, but it will be the book of the decade - and that was the launch that happened in this studio and I will thank Gay for the rest of his life."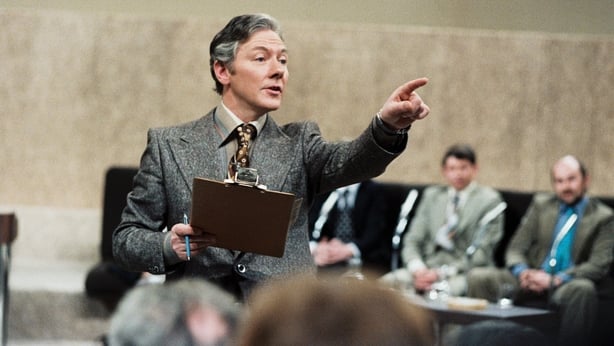 The book has now sold 32,700,000 copies and been read by over 100 million people. It reached the number one position on the New York Times best-seller list, which made the writer particularly proud.
Asked about regret or disappointment, Archer admitted that never having a daughter was top of the list.
"It is a great disappointment to me that I never had a daughter. I am jealous of men who have lots of daughters. I adore young girls, and I would have loved three daughters - and I had two sons."
The author and former Tory Deputy Chairman has no intention of putting down the pen or locking up the laptop. Nothing Ventured is his latest book, featuring his protagonist William Warwick.