Helen Mirren plays Catherine the Great, Les Misérables lands on RTÉ One, The Rotunda continues with a mix of happy and sad stories, and there's a Sky Arts special on Vanessa Redgrave . . .
Pick of the Day
Catherine the Great, 9.00pm, Sky Atlantic & NOW TV
One of history's greatest romances gets a retelling in this quite lavish four-part period drama, starring Helen Mirren as the equally legendary Empress of Russia, Catherine the Great.
Married into the Russian imperial family, the German-born Empress Catherine II has recently ascended to the throne by means of a palace coup against her unpopular husband Peter III, and already she is surrounded by threats.
To the army generals, she is seen as a puppet monarch, while others see her rule as illegitimate. Even her own son, Prince Paul, views her as standing in the way of his rightful reign. But everyone has underestimated her.
In the middle of all this Lieutenant Grigory Potemkin (played by Jason Clarke) pops up, and his instant chemistry with Catherine sparks one of the most extraordinary love stories ever told.
New or Returning Shows
Les Misérables, 11.15pm, RTÉ One
Here's an enjoyable BBC adaptation of Victor Hugo's novel, which follows an epic journey through 19th-century France as the nation stands on the brink of revolution.
Dominic West plays the lead role of Jean Valjean, a former convict attempting to reboot his life while all around him a desperate underclass struggles to survive.
Valjean's search for a fresh start is thwarted by prejudice against ex-convicts and the suspicion of an obsessed former guard who is convinced he will re-offend.
SPOILER ALERT: this is not a musical.
The Met: Policing London, 9.00pm, BBC One
Documentary following officers from Britain's biggest and busiest police force as they deal with life, death, crime and its victims across London.
This week, detectives from the Met's Sapphire team deal with the case of a distressed woman who has been raped by a stranger, while Croydon CID seek a suspect who robbed a radio sports pundit at gunpoint in broad daylight.
Eugenics: Science's Greatest Scandal, 9.00pm, BBC Four
In this two-parter, science journalist Angela Saini and disability rights activist Adam Pearson reveal that eugenics - the controversial idea that was a driving force behind the Nazi death camps - originated in the upper echelons of the British scientific community.
They also examine its legacy and continued influence today.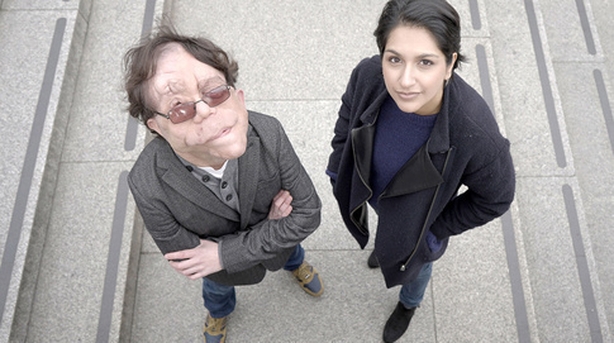 Finding Escobar's Millions, 10.00pm, Discovery
Former DEA agents Chris and Jerry track down one of Pablo Escobar's top drug traffickers, and race to a secret airstrip where Pablo has hidden his drug money.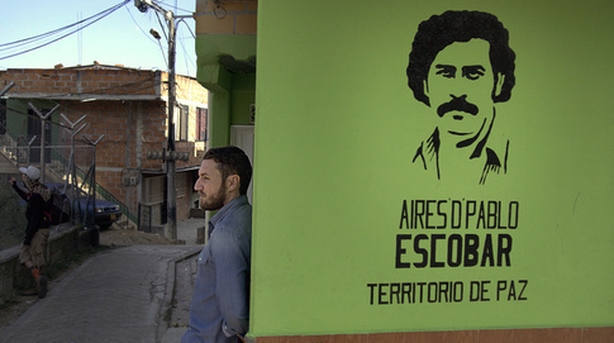 Don't Miss
The Rotunda, 9.30pm, RTÉ 2
This week, a former athlete prepares to give birth, having delayed cancer treatment until her baby's safe arrival. Also: in a very sad development, a couple learn that one of their unborn twins will not survive.
Discovering Film, 8.00pm, Sky Arts
Here's a close-up of one of the finest performers of her generation: Vanessa Redgrave.
Born into one of acting's greatest dynasties, Redgrave rose to prominence on stage during the 1960s before turning her talents to the screen where she earned six Academy Award nominations, winning a Best Supporting Actress award for the title role in Julia (1977).
At the age of 82 she's still taking on roles, with more recent appearances in the Oscar-nominated Foxcatcher (2014) and the forthcoming Mrs Lowry and Son opposite Timothy Spall.
Click here for full TV listings